Welcome to the Prickett's Nursery Website!

We look forward to helping you with all your gardening and landscaping needs! Don't forget to check out our E-Newsletter Sign-up page, to begin receiving our weekly newsletter, and be the first to know about new sales, and upcoming events!
Thanks for visiting, and we hope to see you in the nursery soon!
Santa Rosa Store:
5875 Sonoma Hwy. Ste. A
Santa Rosa, CA 95409
(707) 539-3030
prickettsnursery@att.net
Healdsburg Store:
12950 Old Redwood Hwy.
Healdsburg, CA 95448
(707) 433-8904
prickettsnursery@att.net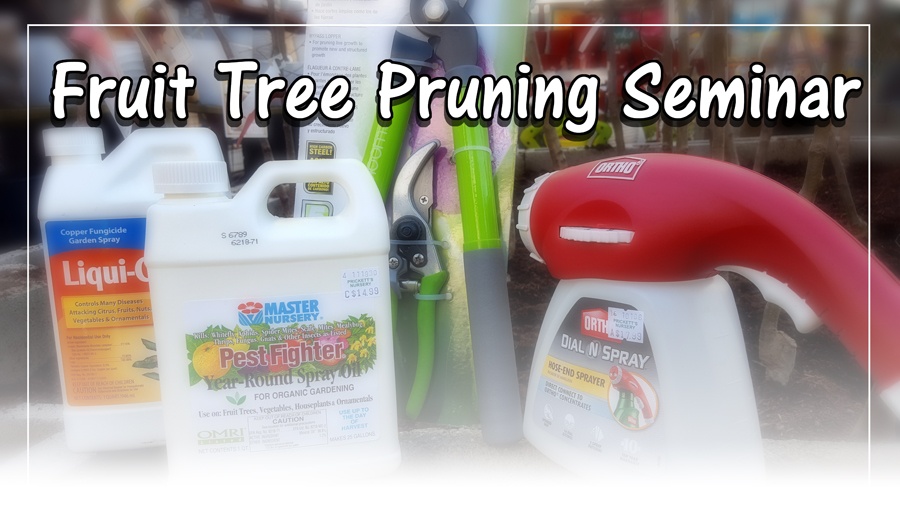 New Prickett's Class:
How to Prune Fruit Trees
Mark your calendars if you'd like to attend a free class
showing the proper way to prune your dormant fruit trees!
Class lead by Fruit Tree expert Lloyd Cassidy
February 2nd, 2019
11:00 - 12:30
He will cover helpful tips for selecting your fruit tree, pruning, and dormant spraying.
Enjoy some refreshments and a relaxing learning atmosphere!
Prickett's Nursery in Healdsburg
12950 Old Redwood Hwy
Healdsburg, CA, 95448
707-433-8904
Please call us and confirm you're coming so we can prepare enough space. Thank you and we hope to see you there!
Come in the store and browse a great selection of Christmas ornaments, poinsettias, and Christmas cactus. We also have lots of cut greens, garland, live trees, & wreaths. Keep in mind we are participating in the Gift a Tree program this year. If you bring your live tree back in January after using it as your Christmas tree, we will donate it to someone affected by the California wildfires.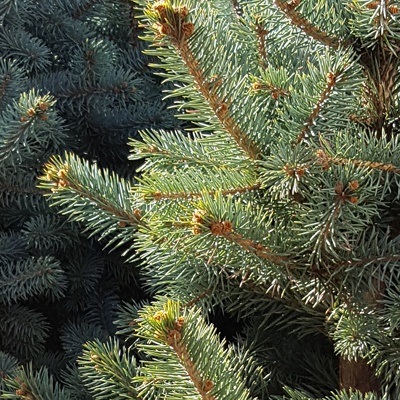 Visit the Landscape Assistance page for more information about the Prickett's North Bay Wildfire Landscape Assistance Program and to download an application!