Welcome to the Prickett's Nursery Website!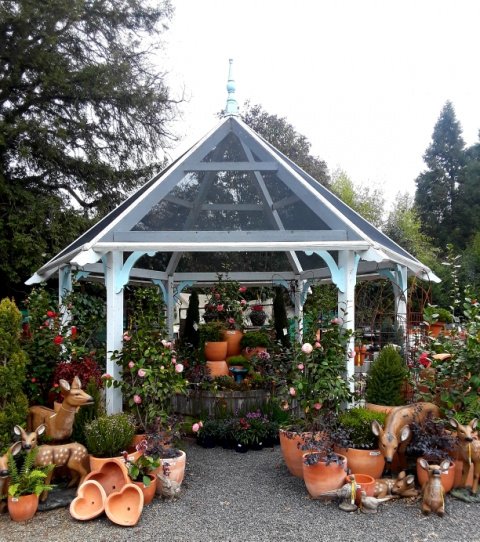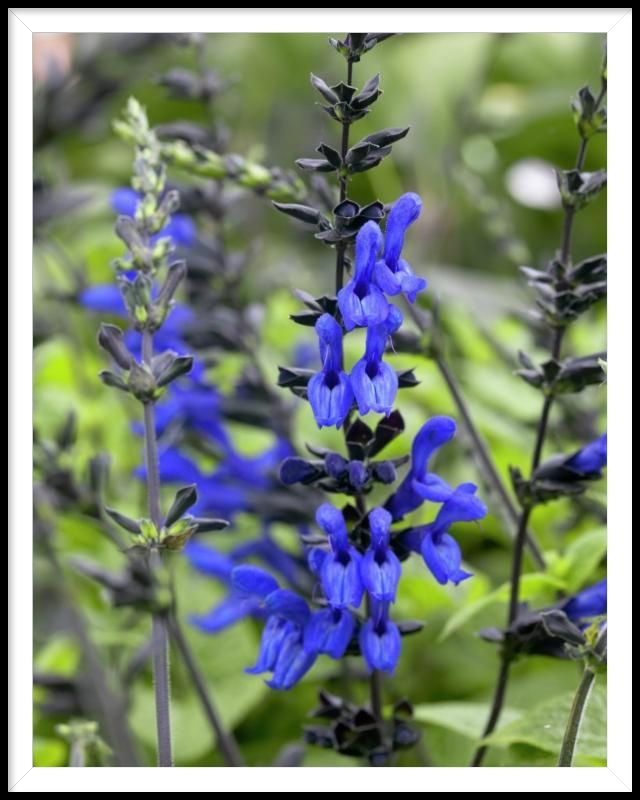 Salvia

15% off All Month!
Salvia is a must for every garden! All varieties will attract hummingbirds & they are also adored by bees! A perfect combination of beautiful color & pollinator! Available in varying heights and colors. Reds, pinks, blues, yellow and white!
4" to 1 gallon, reg price $7.99 & up
June Product of the Month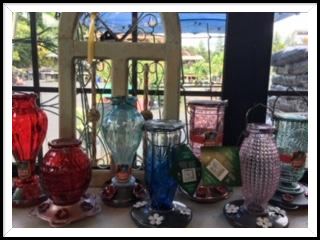 De
Hummingbird Feeders

15% Off All Month!
Our colorful little friends need all the help they can get! A hummingbird feeder provides the necessary sugars to keep hummingbirds healthy and happy!
Prices & selections vary at each store.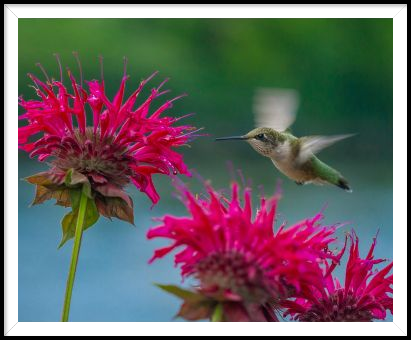 Feed them with natural nectar as well with these other hummingbird favorites!
Abutilon (Flowering Maple)
Hummingbird Mint (Agastache)
Bee Balm (Monarda) (Pictured on left)
Butterfly Bush (Buddleia)
Cuphea
Delphinium
Fuchsias
Heuchera
Hollyhock
Kniphofia (red hot poker)
Lantana
Lavender
Lonicera (Honeysuckle)
Lupine
Monkey Flower (Mimulus)
Nicotiana
Penstemon
Salvias
Trumpet Vine (Campsis or Bignonia)

Highly recommended to attract hummingbirds to your garden!
Protecting Landscapes During a Drought
Droughts are part of our natural weather cycles. But when drought conditions persist for long periods of time, they impact plant health in a number of ways. Lack of water limits a plant's ability to produce food and stressed plants release chemicals that attract pests. Excessive heat accelerates the reproduction time of pests. There are a number of strategies that can help protect plants during extensive drought conditions.
For more information, visit our
Drought Planting Guide
with some tips from Our Water Our World
You Can Never Have Enough Vegetables
Here are some useful basics to keep in mind.


Tomatoes

Determinate varieties- Can grow anywhere from 1 to 3 feet. Fruit sets all at once, which is ideal for things like canning. Also good for limited space.

Indeterminate varieties- These varieties can keep producing up until frost. A little pruning is useful to keep the plant's resources focused on fruit production. Be sure to use a tomato cage upon planting.

Heirloom- Heirloom tomatoes are tomatoes that have been passed down through generations. There are many unique varieties with many different shapes, textures and flavors.

Hybrid- Hybrid tomatoes are tomatoes bred from two different parent strains to produce beneficial traits, most notably disease resistance.

Paste- Paste tomatoes are larger than cherries, though generally smaller than most other tomato varieties, oval-shaped and fleshy, which makes them ideal for sauces.

Cherry & Grape- Cherry and grape tomatoes are a small, sweet variety of tomato, used most often in salads or eaten straight off the plant itself. The main difference is generally the shape, cherries being more perfectly round and grapes slightly elongated and oval-shaped.

Tomatoes should be planted deep to ensure maximum root growth. Also, a good vegetable fertilizer should be used.

Peppers
There are countless varieties of delicious peppers, from crispy sweet to dangerously hot. Basic growing requirements of course are the same for all. Unlike tomatoes, peppers should be planted no deeper than the pot they were purchased in. Do not bury the stems.
Pepper plants are usually smaller than tomato, which makes them great for container planting, but they will still require support due to the weight of their fruit. A good veggie fertilizer is also recommended on planting.
Remember that sweet peppers get sweeter as they mature & hot peppers get hotter.




Let's Talk About Squash
Summer Squash- Popular varieties range from white to dark green and yellow, striped, solid, round, long, and disc shaped. There are different uses for different kinds of summer squash and it's best to plant several types. Squash grows fast and it's best to harvest early and often for best taste and texture.
Winter Squash- Winter squash stays on the vine for longer than summer squash. A good way to tell if your winter squash is ripe is to give it a little thump to hear if it sounds hollow. If so, it is time to harvest.




Some Words on Pumpkins
You can't have a fall harvest without pumpkins.
Plant after frost when the soil is warm.
Pumpkins have a long growing season and needs lots of full sun.
If possible grow on a mound for downward growth.
Pumpkins are heavy feeders, so fertilizer is a must.
Make sure soil drains enough to avoid rot from over-watering.
Cucumber Tips
Plant when the season is warm and make sure they get plenty of full sun.
Slow deep watering is recommended when soil begins to dry out.
Fertilize soil for maximum nutrient content.
Like pumpkins, cucumbers also do well when grown on mounds.
Harvest often to maximize productivity.
Eggplants Aplenty
Eggplants will require support.
Well-drained soil is extremely important.
Can easily be grown in containers.
Regular water, but remember they like well-drained soil.
In addition to initial fertilization it is also useful to give them an extra boost as the season goes on.
Beans
Pole Beans-
Require the support of a trellis or tomato cage. Continue producing as they are harvested.
Bush Beans-
Easier than pole beans, bush beans require no support. Short season with a single harvest.
Greens
From Spinach to Lettuce to Kale, there are a wide variety of different kinds of greens with their own tastes.
Plenty of light but don't let them get sunburned.
Regular water.
Make sure they have enough space to aerate to avoid mold.
Don't miss out! Sale prices good at both our Santa Rosa and Healdsburg Prickett's Nursery stores. Be sure to
sign-up for our weekly E-Newsletter to stay updated.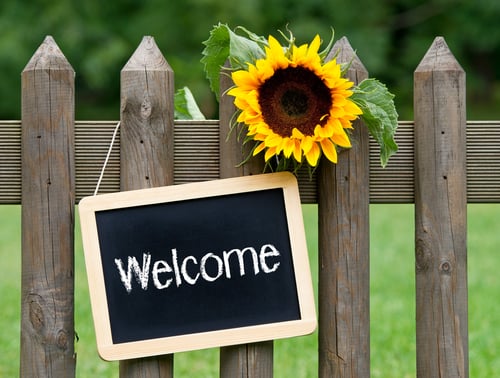 Spring/Summer Store Hours:

Healdsburg Location Daily: 9am - 5:30pm

Santa Rosa Location Daily: 9am - 5:30pm

We Deliver!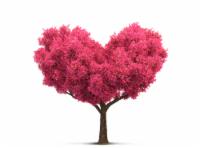 If you have lost your home or landscape in any of the fires, please fill out an application for our Wildfire Landscaping Assistance Program.
http://prickettsnursery.com/wildfire-assistance-information.html
If you need some help in creating a more fire resistant landscape, please visit:
https://ucanr.edu/sites/fire/Prepare/Landscaping/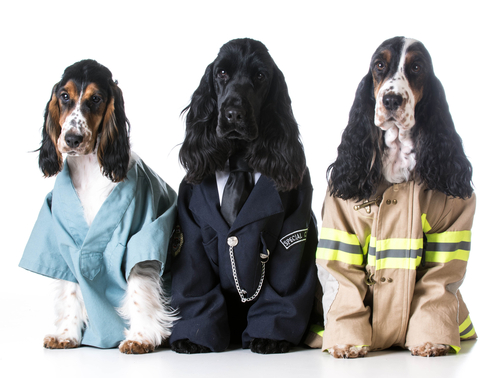 Seniors, Active Military & Veterans, Fire Fighters, Police, Healthcare workers, EMS, Teachers, and College Students
receive
10% off DAILY!
(Excluding sale items, services & already discounted items.)
If you have not done so, please visit our E-Newsletter Sign-up page, to begin receiving our weekly newsletter for regular updates.
Thank you and we look forward to continuing to serve your gardening needs, even in these trying times.

Updated mask policy: Masks not required in store for fully vaccinated guests. Mask not required for anyone outside store.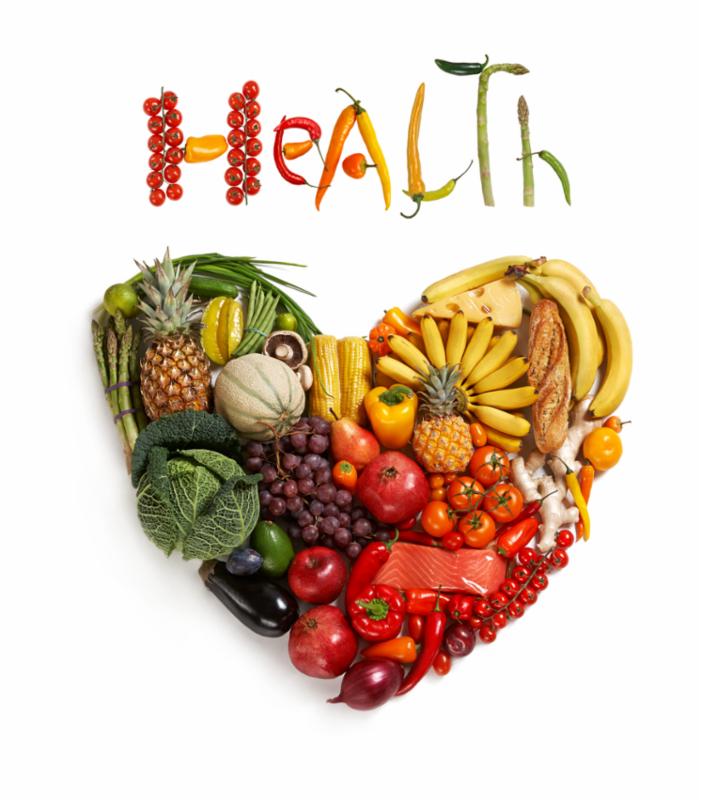 CurbSide Pick-Up Available at Both Locations
Click here for our Healdsburg Order Form
Click here for our Santa Rosa Order Form
If you prefer to shop from home or need help planning your visit to the nursery,
please go to:
prickettsnursery.com/at-the-nursery
to view our fall vegetable start list, soil products, annual and perennial lists and more. Please be sure to list color preferences when ordering annuals and perennials. Please don't hesitate or call or email us should you have any questions or need suggestions!
Healdsburg Store:
12950 Old Redwood Hwy.
Healdsburg, CA 95448
(707) 433-8904
Daily: 9am - 5:30pm
Prickett's Return Policy: We pride ourselves on carrying high quality plants lovingly cared for by our staff until they go home with you. If you are unhappy with your purchase, please bring your plants/product back to us within 90 days along with your receipt. We will do our best to troubleshoot with you so that your next planting will be more successful. We are always happy to help out with advice along the way after your purchase to help prevent plant failure. Please don't hesitate to send in photos or bring in plant samples if your plants are showing decline. They may not need replacement, but perhaps less water, deeper watering, less or more fertilizer, soil amendment or mulch added or pulled away, a pest problem needing to be addressed, relocation to sunnier or shadier location or an area with less root competition from nearby trees, or they simply experienced some shock at planting time. (especially if planting during midday heat.)

Bottomline: We want you to be successful in your gardening and landscaping endeavors!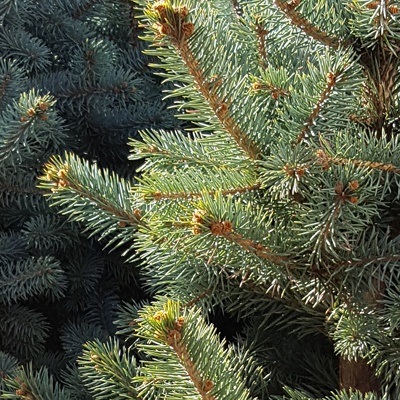 Visit the Landscape Assistance page for more information about the Prickett's North Bay Wildfire Landscape Assistance Program and to download an application!