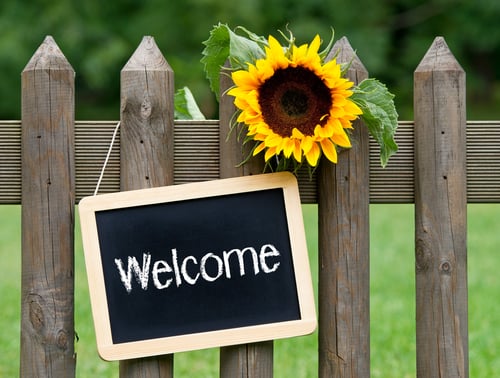 Spring/Summer Store Hours and Contact Info:
Healdsburg Location Daily: 9am - 5:30pm

707-433-8904/email: prickettsnursery@att.net
Address:12950 Old Redwood Hwy Healdsburg, CA 95448
Santa Rosa Location
Daily: 9am - 5:30pm
707-539-3030/email: prickettsnurserysantarosa@prickettsnursery.com
Address: 5875 Sonoma Hwy, Ste A Santa Rosa, CA 95409
We Deliver!

What's Growing on at Prickett's This Week!
Don't miss out! Sale prices good at both our Santa Rosa and Healdsburg Prickett's Nursery stores. Be sure to sign-up for our weekly E-Newsletter to stay updated...or be sure to check out our website often!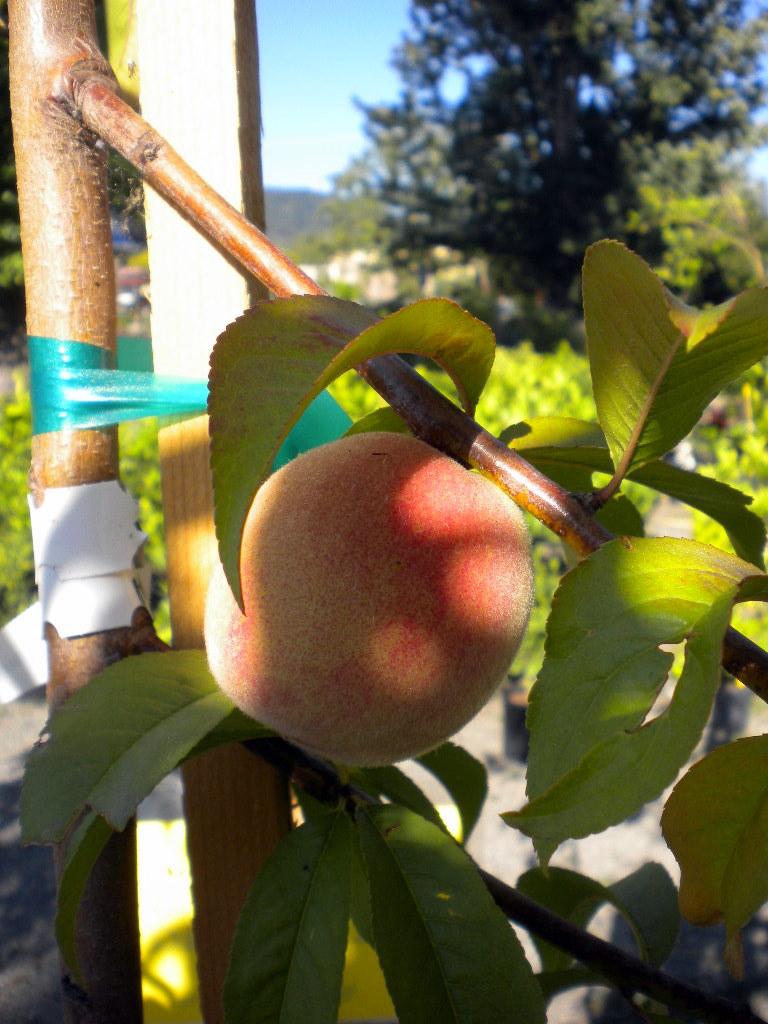 Bare Root Fruit Trees
Potted Berries & Fruit Included
25% Off!
excludes citrus & strawberries
Get them while still available!

Persimmons, Apples, Peaches, Plums and more including Multi- Graft and Espaliered. (3 or 4 varieties on 1 tree!)
Winter is the best time to plant dormant fruit trees, berries, and Grapes, not only economically but also for ease of planting and for giving them their best start in their new homes.
Check out our weekly updated list here. http://prickettsnursery.com/bare-root-fruit-trees
Selection Varies Between Stores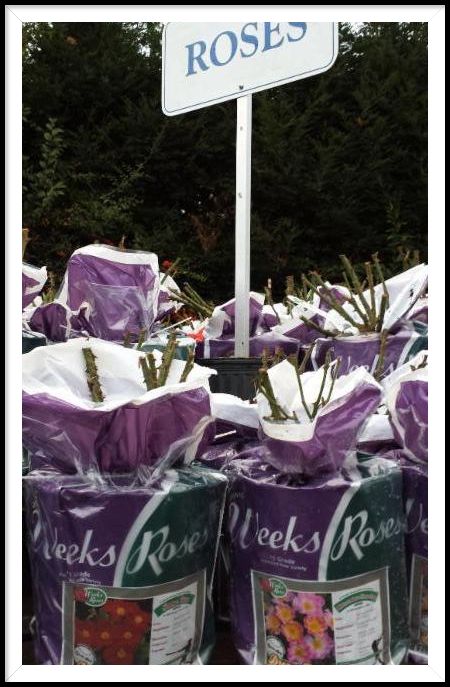 Tops N Pots Bare Root Roses
25% Off!
We still have a huge selection of bare root roses to choose from!
It's the perfect time to plant roses
All are in easy ready to plant pulp pots
Check out our weekly updated list here http://prickettsnursery.com/bare-root-roses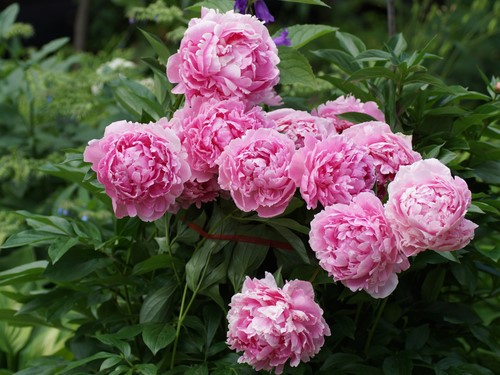 Peonies, Lilacs, & Dogwood Trees Have Arrived!

These shrubs & trees are deer resistant and easy to maintain while giving you the most beautiful and unique flowers possible. They are definitely one of a kind and come in all different colors, sizes, & fragrances.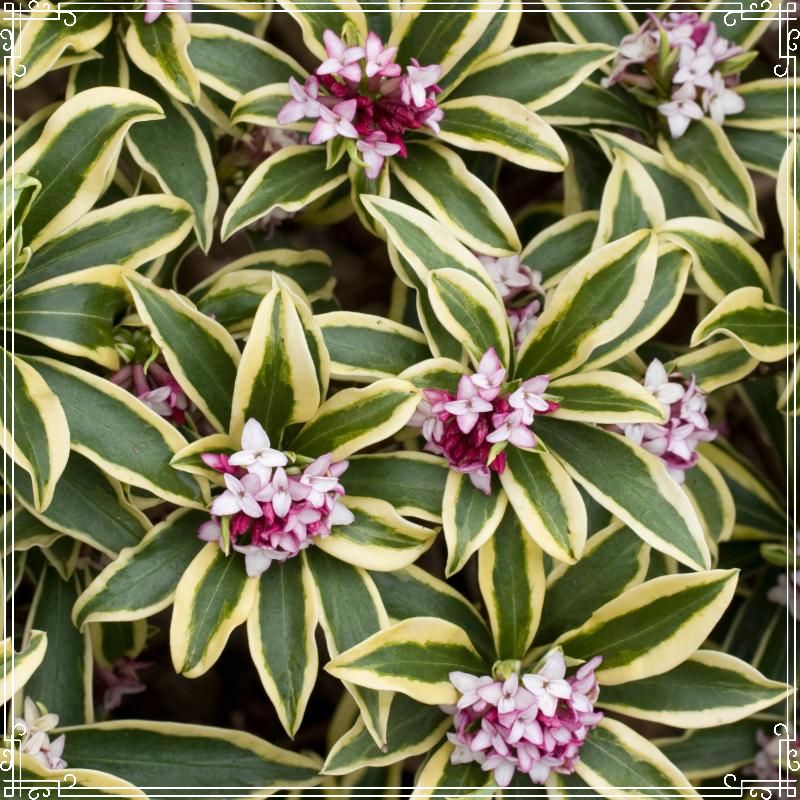 Featured Plant of the Month
Daphne
Shade or semi shade drought tolerant shrub for gorgeous fragrant flowers and stunning variegated leave patterns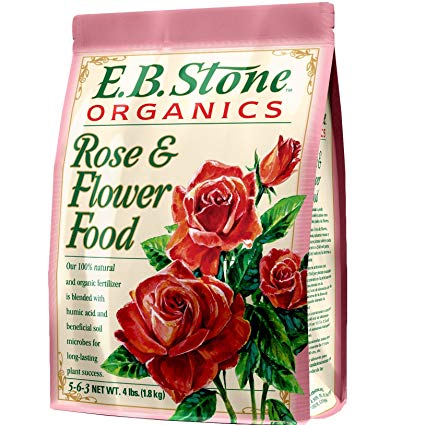 Featured Product of the Month
Rose & Flower Fertilizers
Feed your flowering plants naturally to promote bigger and more abundant blooms!
Formulated with mycorrhizal fungi, the EB Stone Brand is a fan favorite.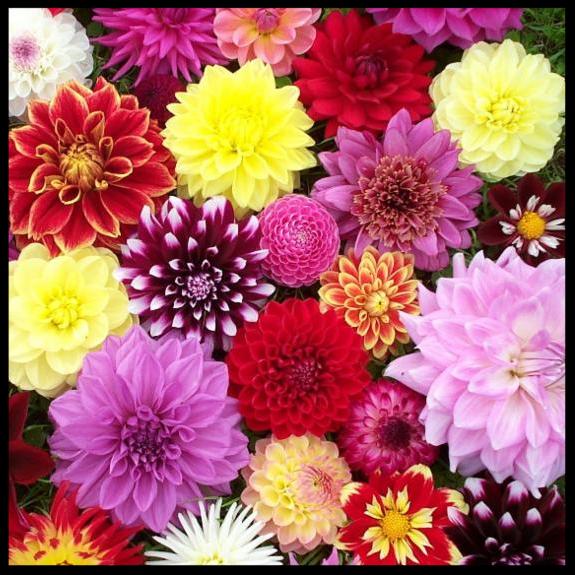 Summer Blooming Bulbs Planting Time!
Time to start planting your summer bulbs!
Choose from over 10 varieties of Dinner Plate Dahlias, Begonias, Lillies and more summer blooming favorites!

We have garlic, onions, & potato bulbs as well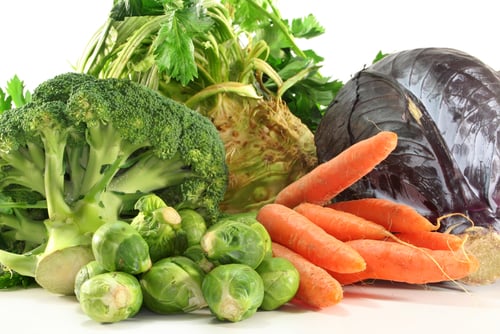 You Can Never Have Enough Vegetables
Peas, Carrots, Beets, Potatoes and more available for planting now! Warm season veggies coming soon.

Here are some useful basics to keep in mind.
All of your veggies want as much sun as possible! Warm season veggies want night time temps above 40. So sit tight when day time temps reach 70 for a few days. Stick with planting those cool season veggies for another month or so. If you would like to get a headstart on those warm season veggies, we have lots of seeds and seed starting trays and supplies to get them going indoors indoors or in a nice warm greenhouse.

To get them started: mix in a quality compost into your existing soil every season. Our Paydirt and Bumper Crop are ideal. You will also want to use some compost to add a 2 to 4 inch mulch layer on your soil surface once your planting is done to conserve moisture, regulate soil temperature and inhibit weed competition. A good starter fertilizer like our EB Stone Organic Sure Start is beneficial for all new plantings as it's high phosphorous content aids in root growth, thus better top growth. A quality organic vegetable fertilizer should also be used as the season continues for maximum production.
Read more about our current stock of vegetables...
Santa Rosa Store Has Flower Bouquet & Arrangements
The Santa Rosa store is now carrying fresh flower bouquets, along with dried flower arrangements & wreaths
by Absolutely Wild Flower Artistry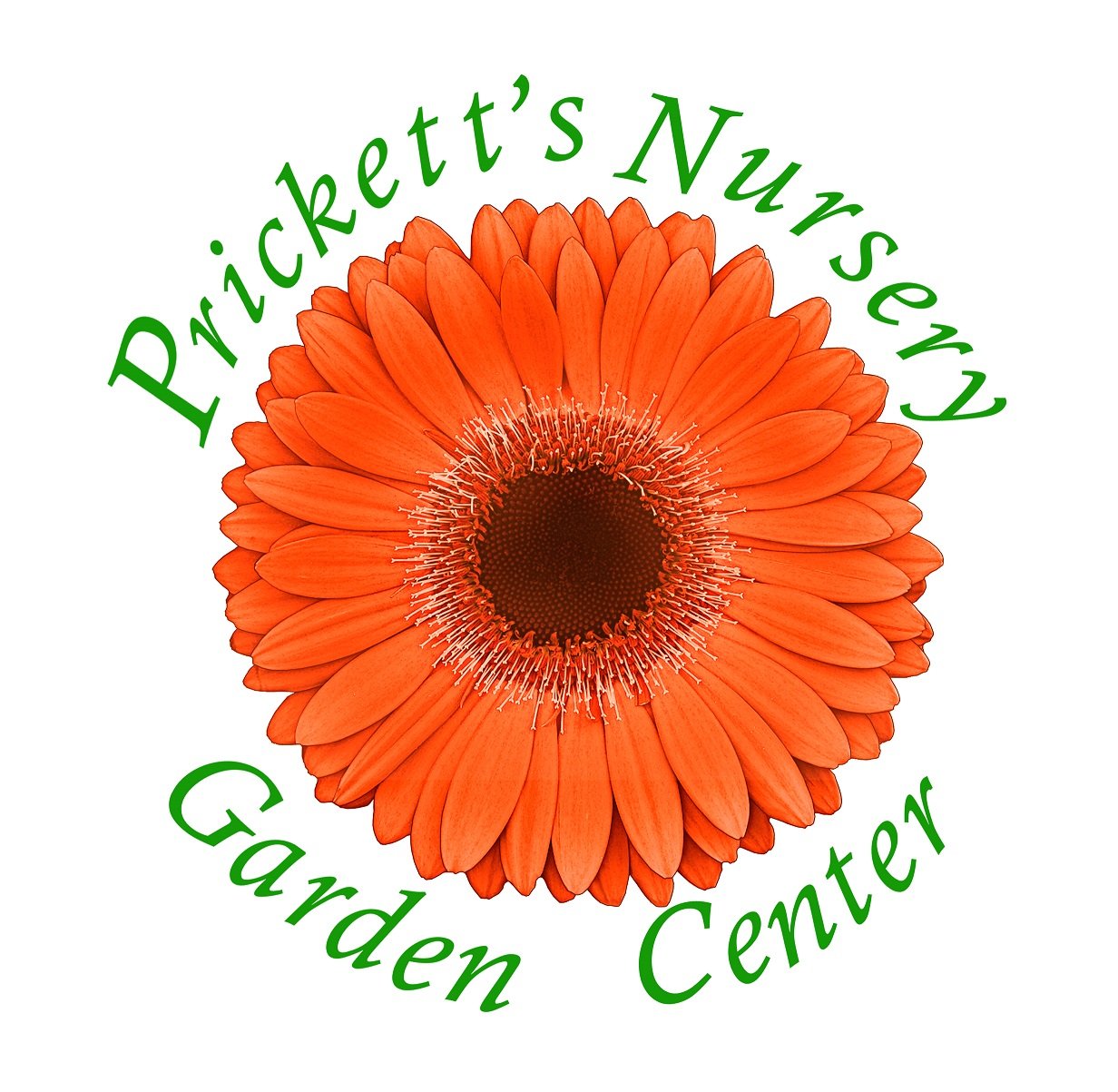 55 or older & Veterans receive
10% off daily!
(Excluding sale items, services & already discounted items.)
Prickett's Return Policy: We pride ourselves on carrying high quality plants lovingly cared for by our staff until they go home with you. If you are unhappy with your purchase, please bring your plants/product back to us within 90 days along with your receipt. We will do our best to troubleshoot with you so that your next planting will be more successful. We are always happy to help out with advice along the way after your purchase to help prevent plant failure. Please don't hesitate to send in photos or bring in plant samples if your plants are showing decline. They may not need replacement, but perhaps less water, deeper watering, less or more fertilizer, soil amendment or mulch added or pulled away, a pest problem needing to be addressed, relocation to sunnier or shadier location or an area with less root competition from nearby trees, or they simply experienced some shock at planting time. (especially if planting during midday heat.)

Bottomline: We want you to be successful in your gardening and landscaping endeavors!
If you have not done so, please visit our E-Newsletter Sign-up page, to begin receiving our weekly newsletter for regular updates.
Thank you and we look forward to continuing to serve your gardening needs!