We are Hiring!
Both of our locations are looking for cashiers
This job includes focusing on making the store run smoothly, excellent one-on-one guest service and a can do attitude
Duties include but are not limited to:
Promptly greeting customers as they enter the store
Answering phone calls
Stocking merchandise
Tending to house plants
You can apply here on our website or come into either one of our locations and fill out an application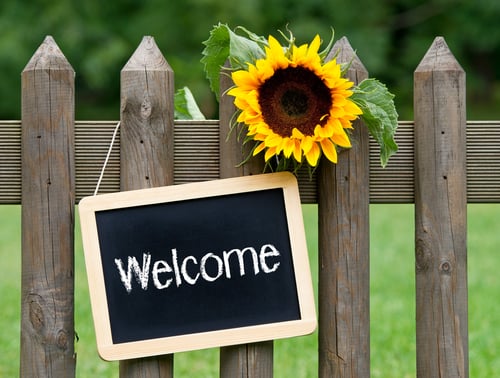 Spring/Summer Store Hours and Contact Info:
Healdsburg Location Daily: 9am - 5:30pm

707-433-8904/email: prickettsnursery@att.net
Address:12950 Old Redwood Hwy Healdsburg, CA 95448
Santa Rosa Location
Daily: 9am - 5:30pm
707-539-3030/email: prickettsnurserysantarosa@prickettsnursery.com
Address: 5875 Sonoma Hwy, Ste A Santa Rosa, CA 95409
We Deliver!

What's Growing on at Prickett's This Week!
Don't miss out! Sale prices good at both our Santa Rosa and Healdsburg Prickett's Nursery stores. Be sure to sign-up for our weekly E-Newsletter to stay updated...or be sure to check out our website often!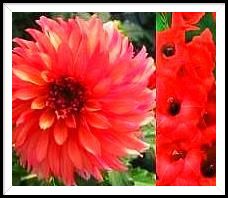 All Bulbs
40% Off!
Includes potatoes & onions!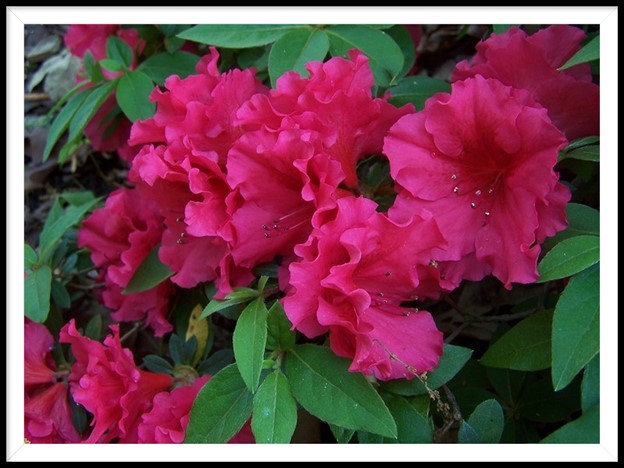 Azaleas
30% OFF
Beautiful part-shade shrubs with early spring flowers, great for under redwoods or acidic planting area.
Only Available at our Healdsburg Location
Regular Price: $14.99 - $54.99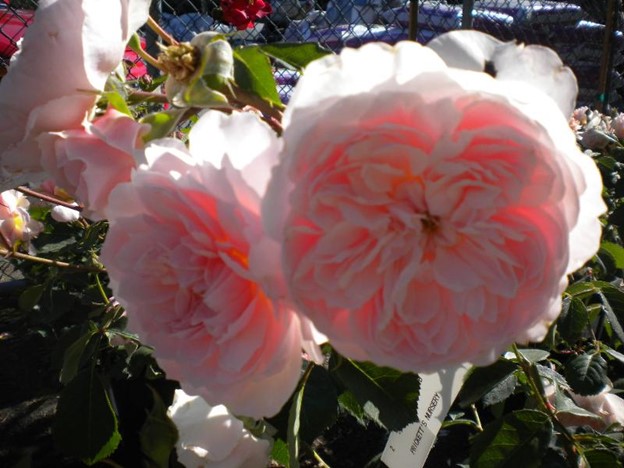 David Austin Roses are in stock!

English roses packed full of petals & great disease resistance. They have slight fragrances and are really a focal point in all gardens.
For Sale At Our Healdsburg Location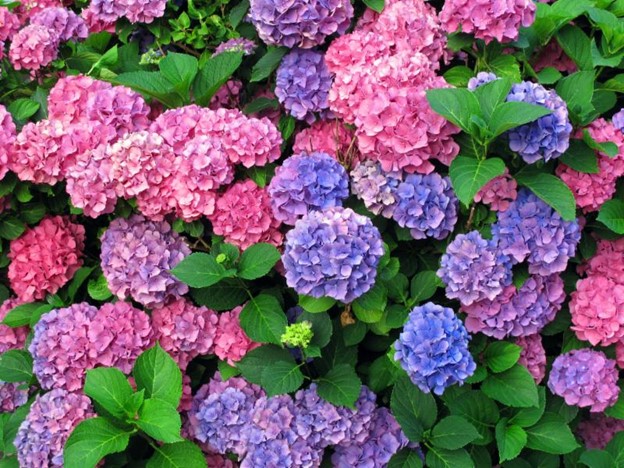 Featured Plant of the Month
Hydrangeas
Shade shrub with showy flowers for summer blooms!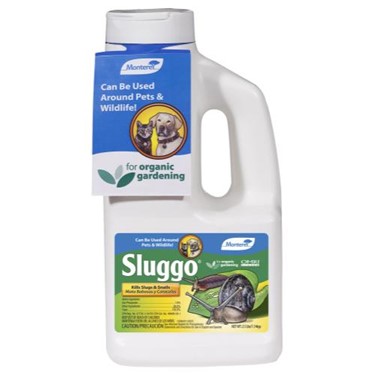 Featured Product of the Month
Sluggo & Sluggo Plus
Those pesky creepy crawlies don't stand a chance against Sluggo & Sluggo Plus.
Santa Rosa Store Has Flower Bouquet & Arrangements
The Santa Rosa store is now carrying fresh flower bouquets, along with dried flower arrangements & wreaths
by Absolutely Wild Flower Artistry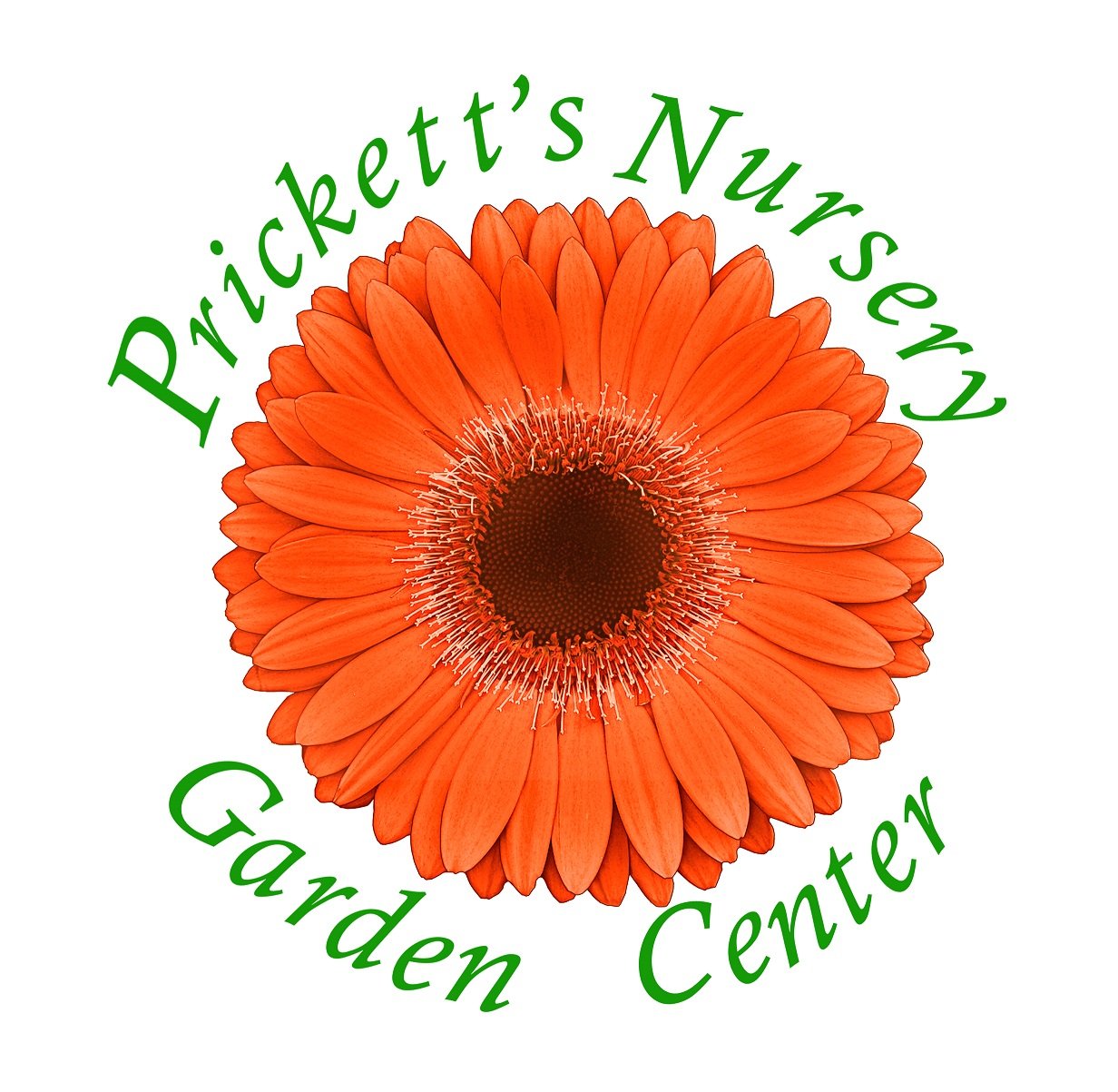 55 or older & Veterans receive
10% off daily!
(Excluding sale items, services & already discounted items.)
Prickett's Return Policy: We pride ourselves on carrying high quality plants lovingly cared for by our staff until they go home with you. If you are unhappy with your purchase, please bring your plants/product back to us within 90 days along with your receipt. We will do our best to troubleshoot with you so that your next planting will be more successful. We are always happy to help out with advice along the way after your purchase to help prevent plant failure. Please don't hesitate to send in photos or bring in plant samples if your plants are showing decline. They may not need replacement, but perhaps less water, deeper watering, less or more fertilizer, soil amendment or mulch added or pulled away, a pest problem needing to be addressed, relocation to sunnier or shadier location or an area with less root competition from nearby trees, or they simply experienced some shock at planting time. (especially if planting during midday heat.)

Bottomline: We want you to be successful in your gardening and landscaping endeavors!
If you have not done so, please visit our E-Newsletter Sign-up page, to begin receiving our weekly newsletter for regular updates.
Thank you and we look forward to continuing to serve your gardening needs!