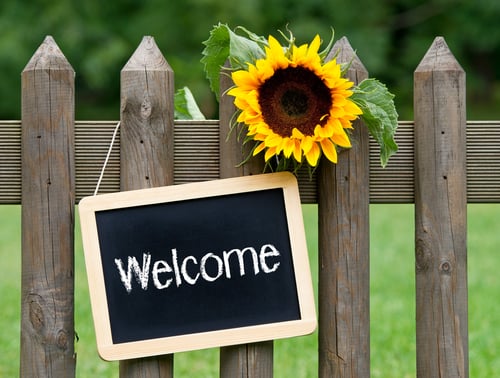 Spring/Summer Store Hours and Contact Info:

Healdsburg Location Daily: 9am - 5:30pm

707-433-8904/email: prickettsnursery@att.net
Address:12950 Old Redwood Hwy Healdsburg, CA 95448
Santa Rosa Location
Daily: 9am - 5:30pm
707-539-3030/email: prickettsnurserysantarosa@prickettsnursery.com
Address: 5855 Sonoma Hwy, Ste A Santa Rosa, CA 95409
We Deliver!

Don't miss out! Sale prices good at both our Santa Rosa and Healdsburg Prickett's Nursery stores. Be sure to sign-up for our weekly E-Newsletter to stay updated...or be sure to check out our website often!
What's Growing on at Prickett's This Week!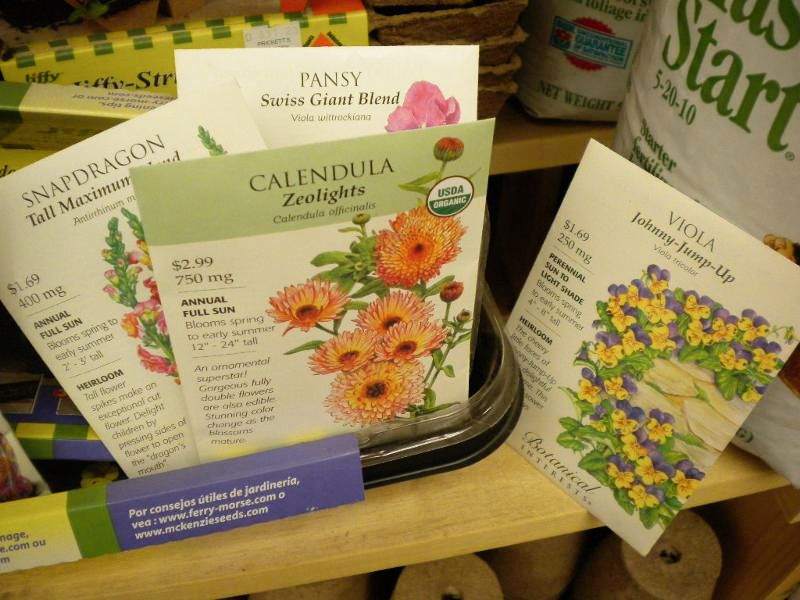 All Botanical Interest Seeds
30% Off!
Trees & Shrubs
Now 20% Off!
*excludes citrus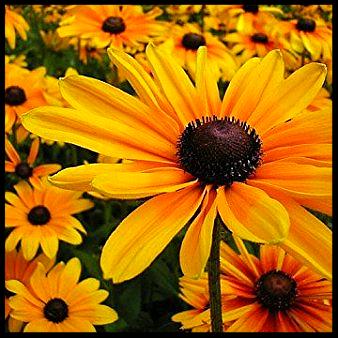 August Plant of the Month
Rudbeckia, Gaillardia, Echinacea
20% Off All Month!
Attractive perennials bloom from early spring to late fall, hardy against heat and drought, attract beneficial insects, and work great in containers.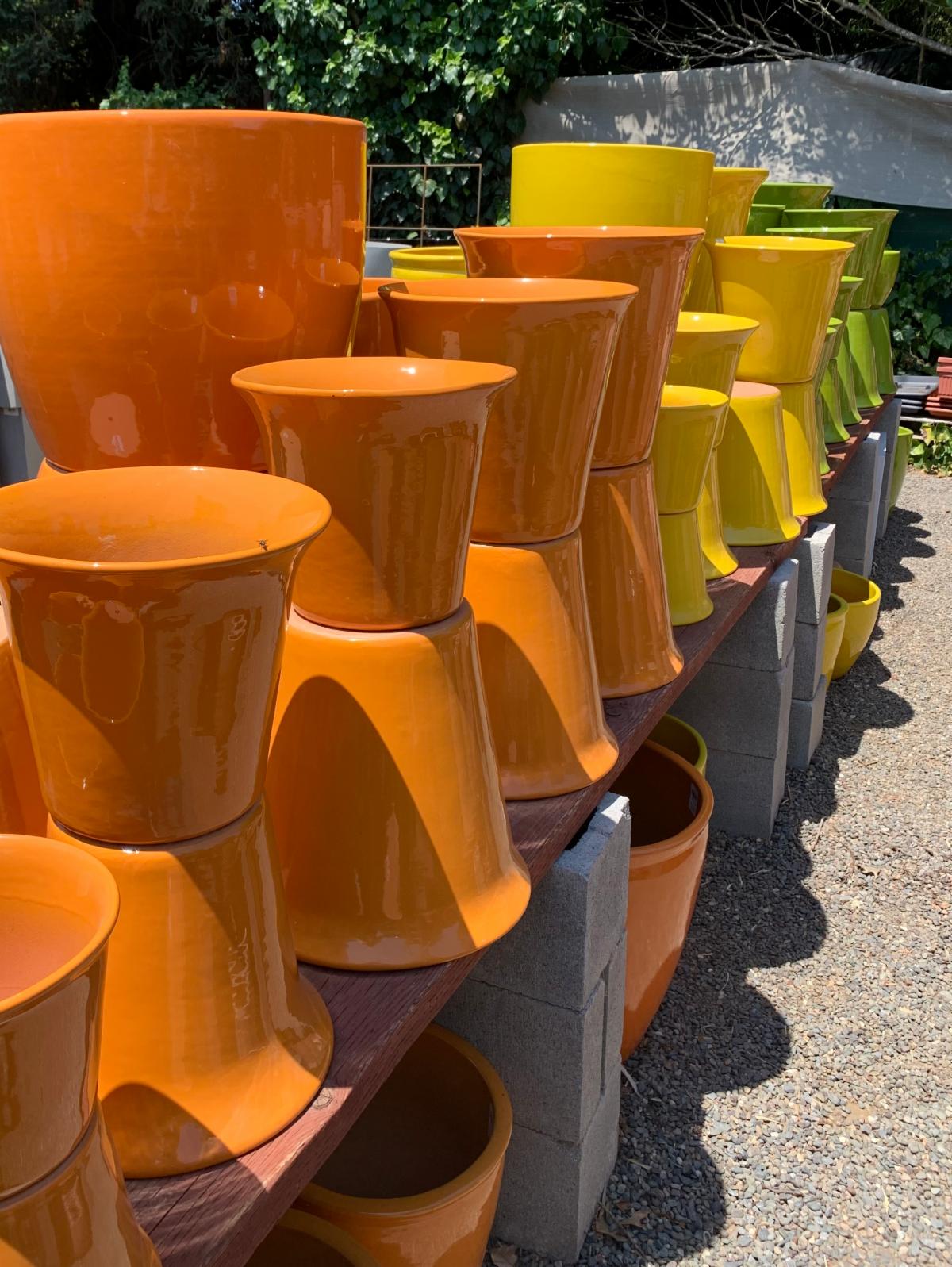 August Product of the Month
All Pottery & Statuary (includes Birdbaths & Metal Art)
20% Off!
Build your garden the right way, creating just the right theme for your potted plants with our huge selection of pottery & statuary.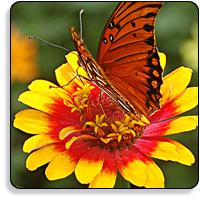 Feed your Butterfly friends with these other nectar filled plants as well!
These varieties of Nectar & Host Plants are the most readily available during the summertime
Milkweed (Asclepias)
Armeria (sea thrift)
Achillea (yarrow)
Aster
Butterfly Bush
Caryopteris
Coreopsis
Cosmos
Dianthus
Echinacea
Erigeron
Gaillardia - pictured right
Heliotrope
Lantana
Lavender
Monarda (bee balm)
Rudbeckia
Sunflowers
Verbena
For a more complete list, click here
We are Bursting with Blooming Summer Color and Vibrant Yard Art!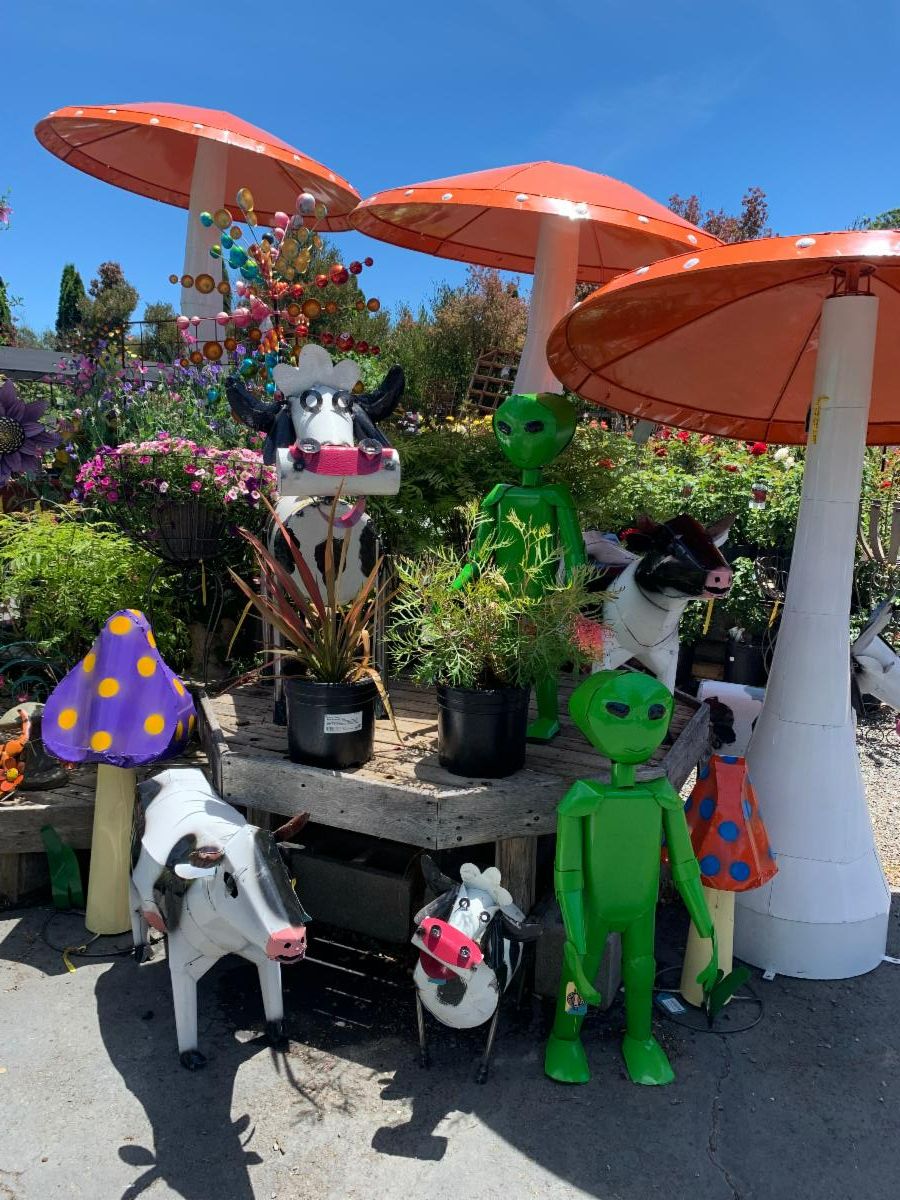 The sun is shining and flowers are blooming! New plants, pottery & garden art arriving weekly!
Here are just a few summer time favorites available in abundance all summer long...

Salvias

Buddleia
Geraniums
Zinnias

Lantana
Rudbeckia
Echinacea
Protecting Landscapes During a Drought
Droughts are part of our natural weather cycles. But when drought conditions persist for long periods of time, they impact plant health in a number of ways. Lack of water limits a plant's ability to produce food and stressed plants release chemicals that attract pests. Excessive heat accelerates the reproduction time of pests. There are a number of strategies that can help protect plants during extensive drought conditions.
For more information, visit our
Drought Planting Guide
with some tips from Our Water Our World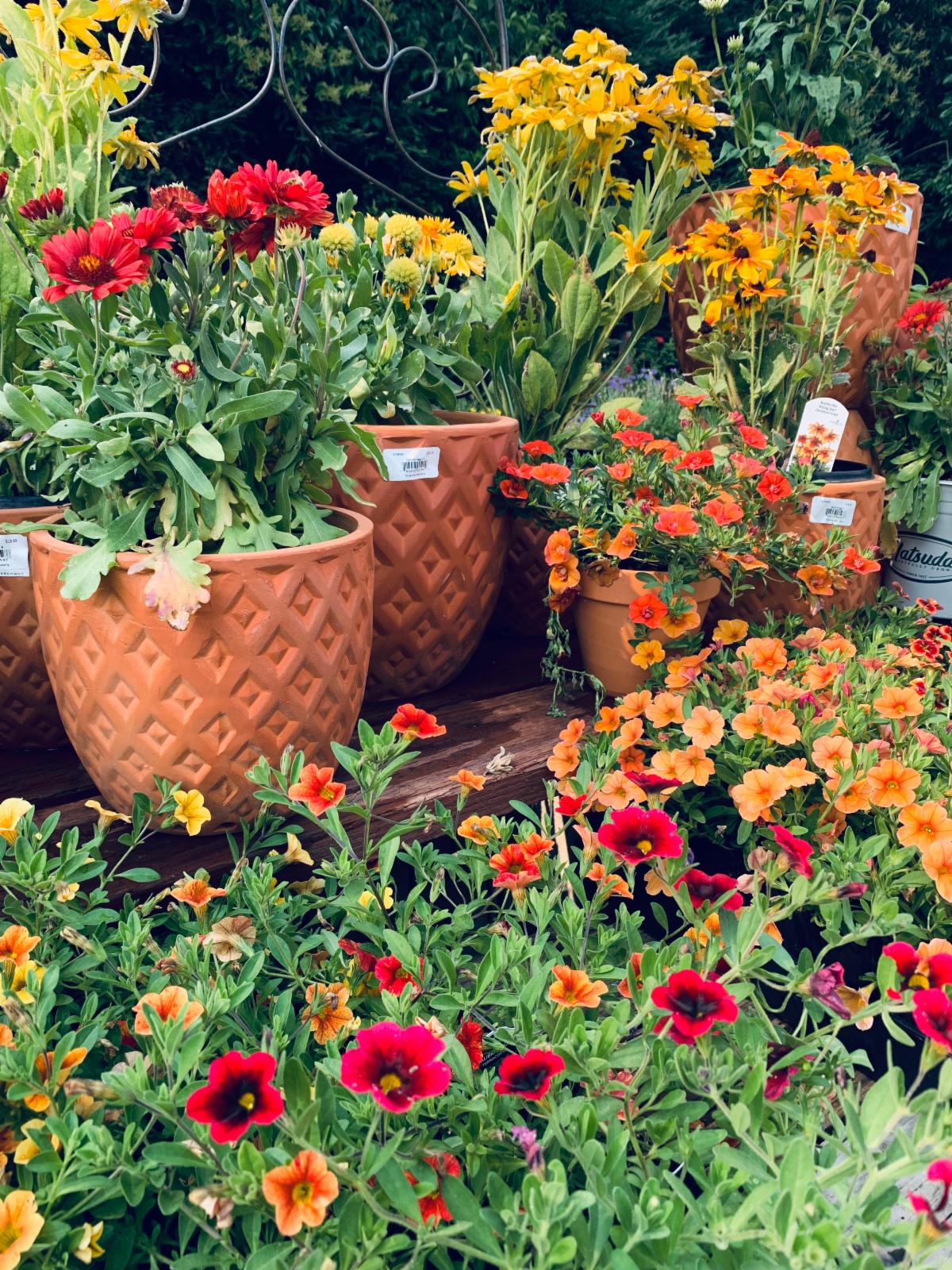 For more wonderful tips and info on Water Smart Gardening and more, see the following excellent resources
•Our Water Our World:
www.ourwaterourworld.org
Tips on gardening in a drought as well as solving Pest Problems with Less-Toxic Products while keeping your children, pets, and garden healthy.
•UC Statewide IPM:
www.ipm.ucdavis.edu
Extensive information on managing pests and diseases that may affect drought-stressed plants.
•WaterSmart Gardening:
www.watersmartgardening.com
Plant lists, visual tours of gardens, watering guides, and resources all organized by county.
•UC Davis Arboretum All Stars:
https://arboretum.ucdavis.edu/arboretum-all-stars
100 beautiful water wise plants recommended for California gardens and more.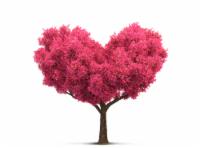 If you have lost your home or landscape in any of the fires, please fill out an application for our Wildfire Landscaping Assistance Program.
http://prickettsnursery.com/wildfire-assistance-information.html
If you need some help in creating a more fire resistant landscape, please visit:
https://ucanr.edu/sites/fire/Prepare/Landscaping/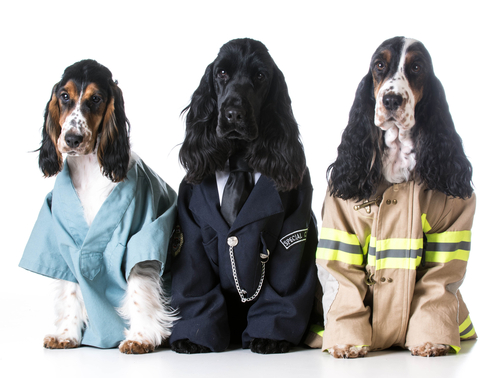 55 and older, Active Military & Veterans, Fire Fighters, Police, Healthcare workers, EMS, Teachers, and College Students
receive
10% off daily!
(Excluding sale items, services & already discounted items.)
Updated mask policy: Masks are optional for All of our Guests and Staff both indoors and out.
Prickett's Return Policy: We pride ourselves on carrying high quality plants lovingly cared for by our staff until they go home with you. If you are unhappy with your purchase, please bring your plants/product back to us within 90 days along with your receipt. We will do our best to troubleshoot with you so that your next planting will be more successful. We are always happy to help out with advice along the way after your purchase to help prevent plant failure. Please don't hesitate to send in photos or bring in plant samples if your plants are showing decline. They may not need replacement, but perhaps less water, deeper watering, less or more fertilizer, soil amendment or mulch added or pulled away, a pest problem needing to be addressed, relocation to sunnier or shadier location or an area with less root competition from nearby trees, or they simply experienced some shock at planting time. (especially if planting during midday heat.)

Bottomline: We want you to be successful in your gardening and landscaping endeavors!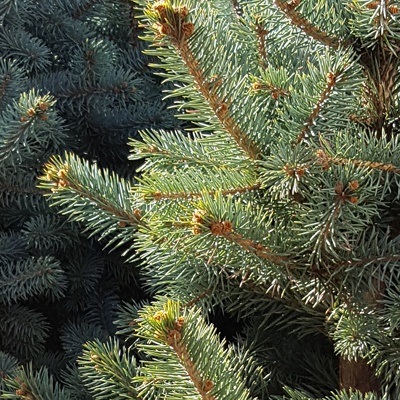 Visit the Landscape Assistance page for more information about the Prickett's North Bay Wildfire Landscape Assistance Program and to download an application!
If you have not done so, please visit our E-Newsletter Sign-up page, to begin receiving our weekly newsletter for regular updates.
Thank you and we look forward to continuing to serve your gardening needs!