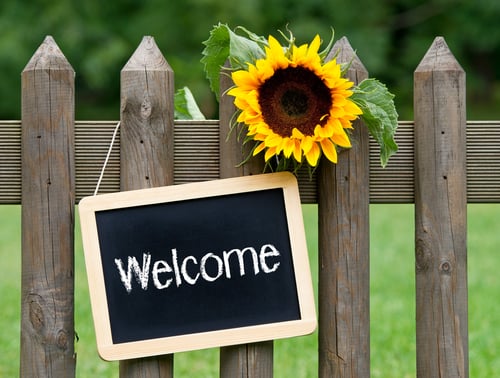 Fall/Winter Store Hours and Contact Info:
Healdsburg Location Daily: 9am - 5:00pm

707-433-8904/email: prickettsnursery@att.net
Address:12950 Old Redwood Hwy Healdsburg, CA 95448
Santa Rosa Location
Daily: 9am - 5:30pm
707-539-3030/email: prickettsnurserysantarosa@prickettsnursery.com
Address: 5875 Sonoma Hwy, Ste A Santa Rosa, CA 95409
We Deliver!

What's Growing on at Prickett's This Week!
Don't miss out! Sale prices good at both our Santa Rosa and Healdsburg Prickett's Nursery stores. Be sure to sign-up for our weekly E-Newsletter to stay updated...or be sure to check out our website often!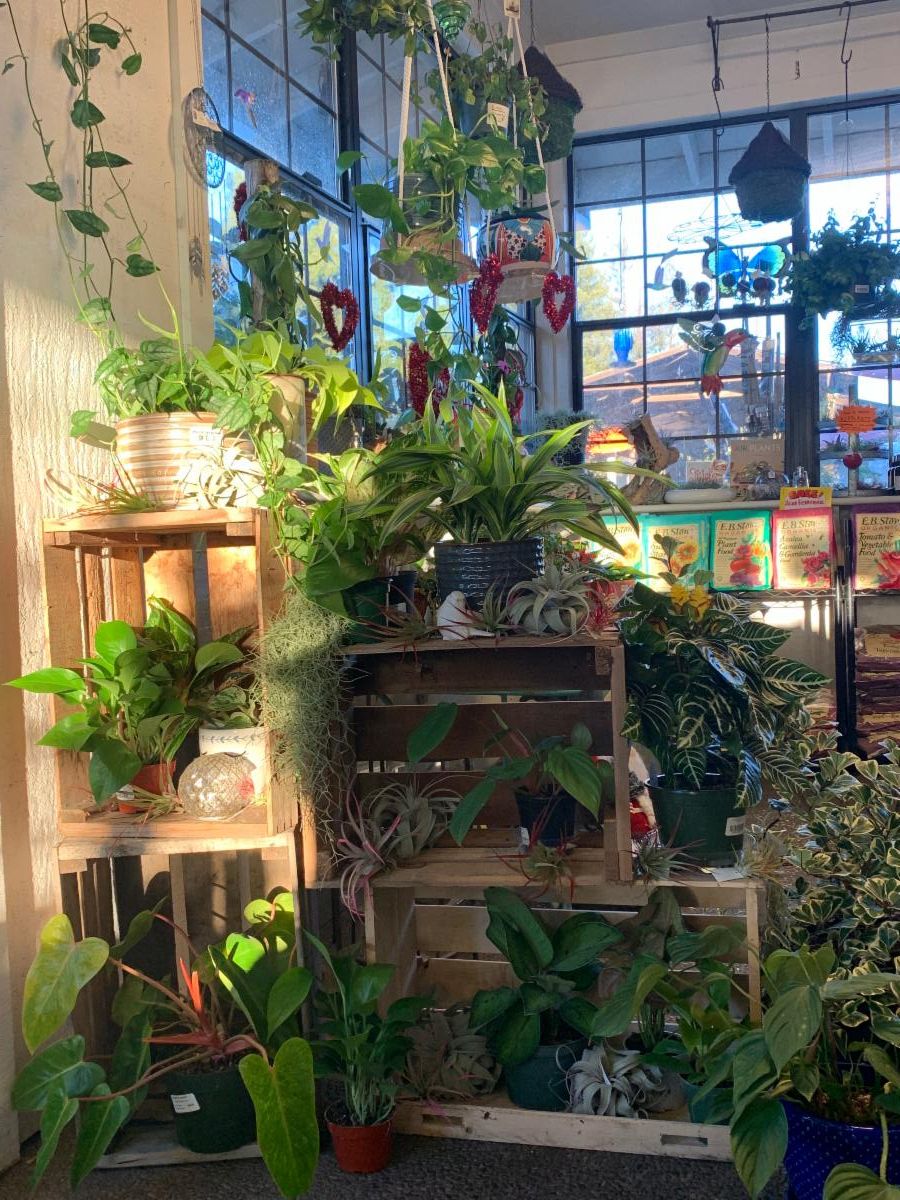 All House Plants
25% Off!
*selection varies between stores


Hellebores (Lenten Rose)
One of the earliest perennials to bloom, welcoming spring with their rose-like blooms.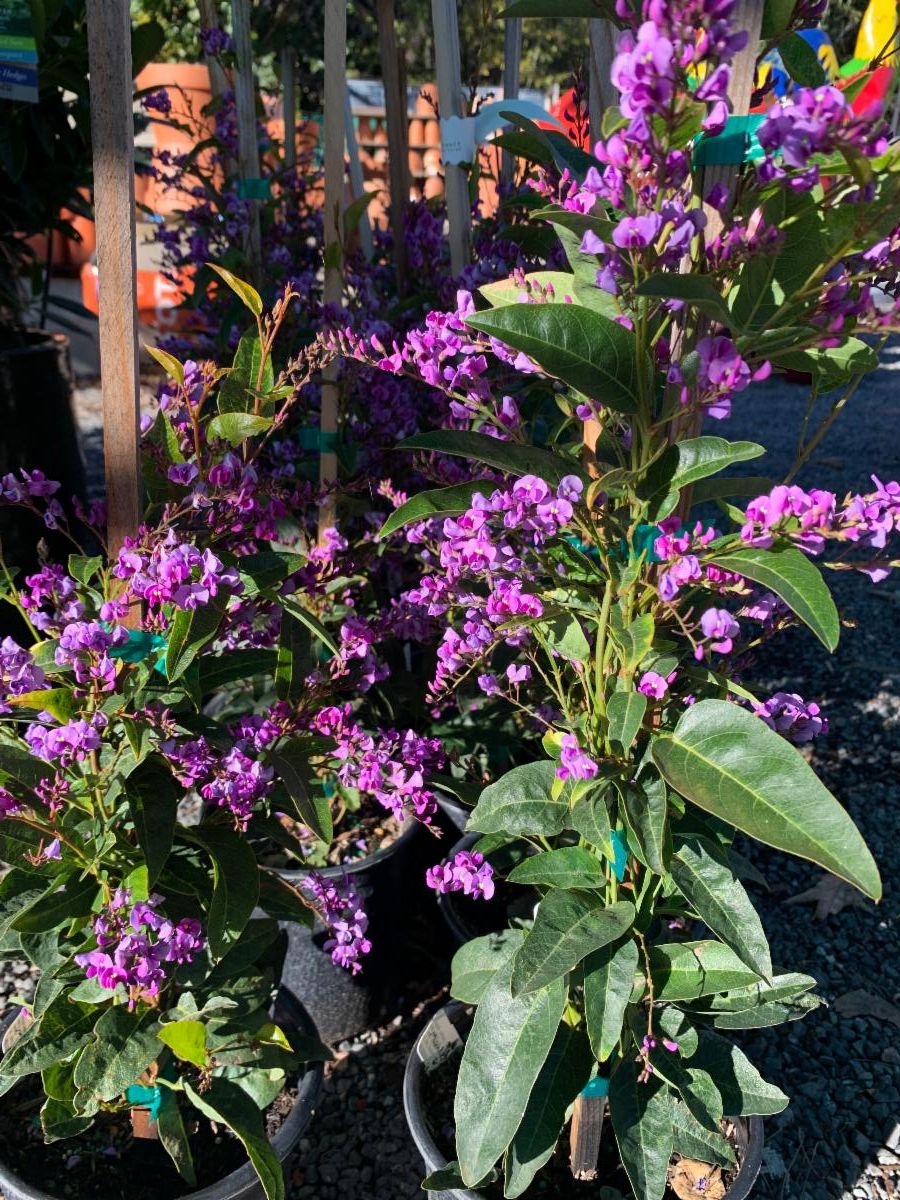 Hardenbergia (Wandering Vine)
This beautiful evergreen vine comes in dark purple or white and can vine up to 16 feet and very quickly.

Tools, Gloves, Gift cards, & House Plants are all wonderful Valentine's Day gifts for your special someone, along with so much more we have to offer here at Prickett's!
Selection may vary between stores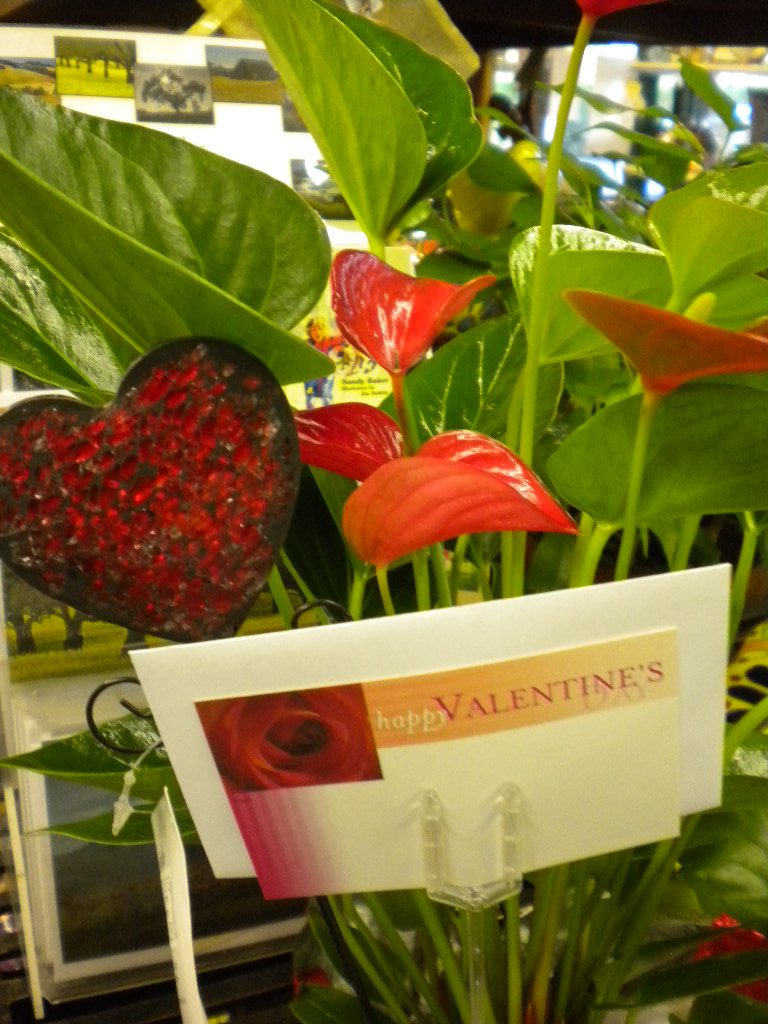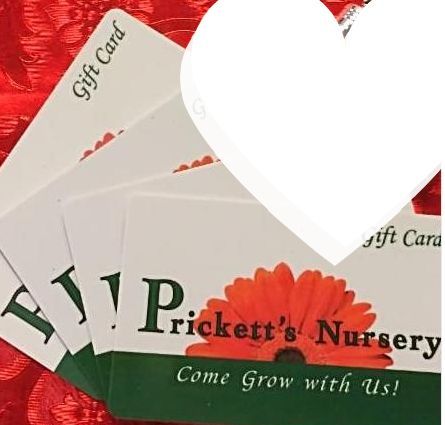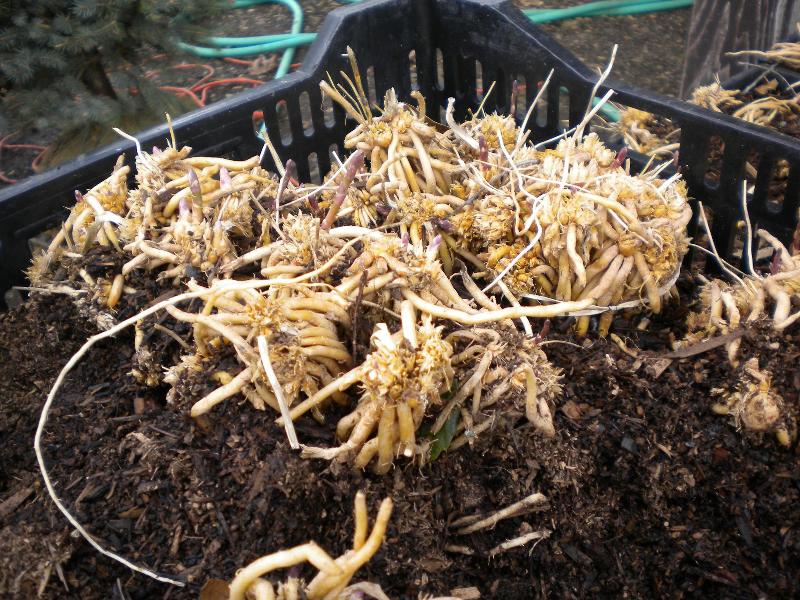 Bare Root Asparagus Is Here!
(Asparagus will produce for many years so plant accordingly)
Mary Washington: This heirloom variety produces large, rich, green stalks with heavy yields. Plus its rust resistant
$1.19 each or 12/$12.99
Purple Passion: This variety is cold hardy and heat tolerant. It brings a sweeter, nuttier taste to the table & is said to be one of the best tasting asparagus varieties out there. It's so tender you can eat it right out of your garden!
$2.59 each or 12/$27.99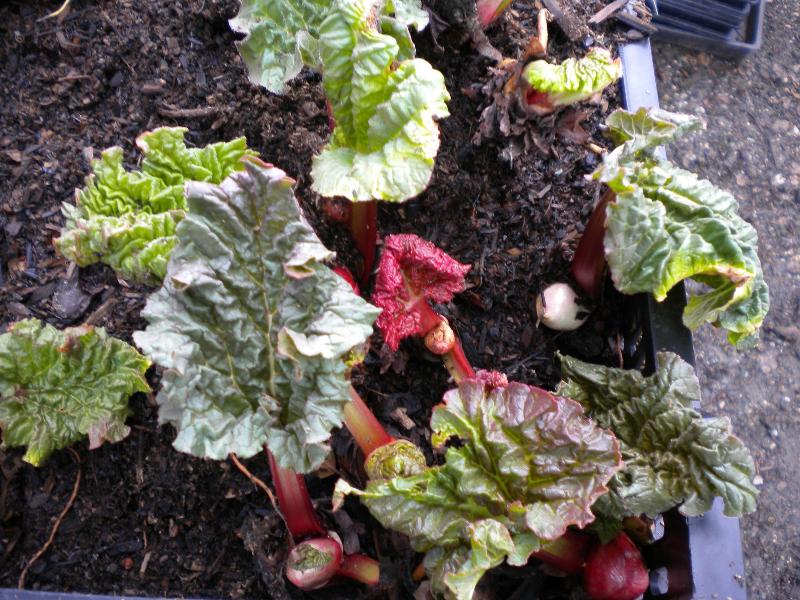 Rhubarb & Strawberries Are Here!
Victoria Rhubarb: One of the most popular green stalk varieties. They have large, fat stems, bright skin, and a wonderfully tart, apple-gooseberry flavor with a hint of citrus.
$14.99 each
Ever Sweet Strawberries: Large, sweet strawberries are especially sweet & flavorful. Fruits throughout spring, summer, & fall even when temperatures are over 90 degrees.
.39 each or 12/$3.99
5 Dozen for $17.99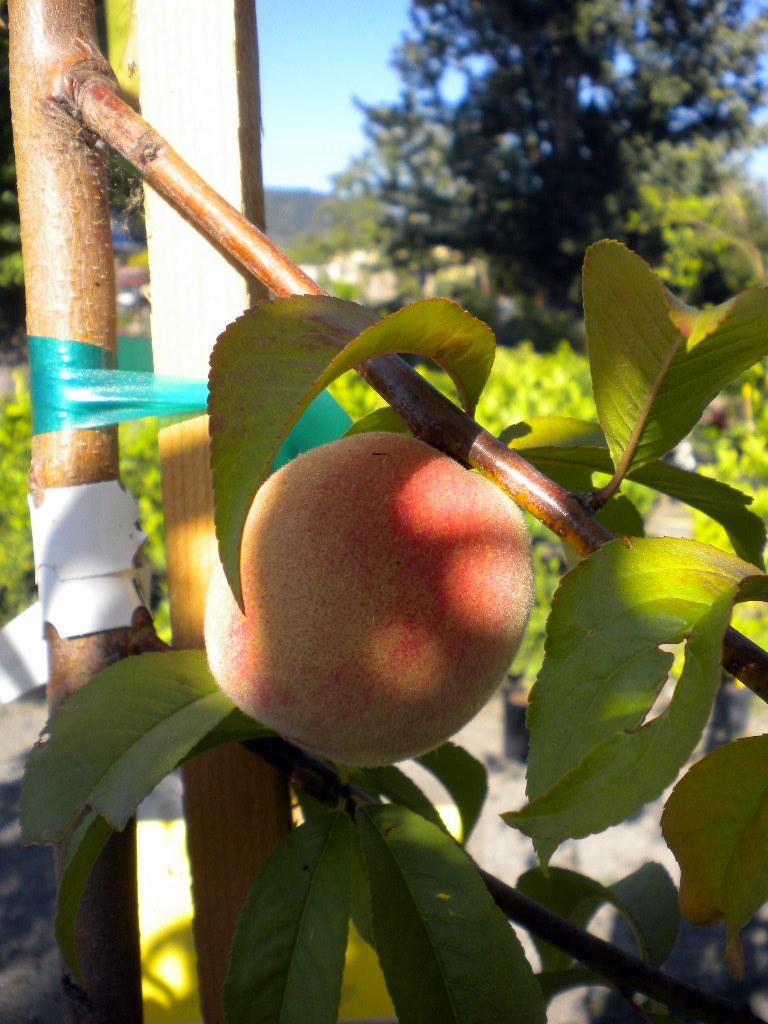 Bare Root Fruit Trees Have Arrived at Both Locations!
Choose from over 80 varieties of apples, pears, plums & more
You can
click here
to check out our availability at both locations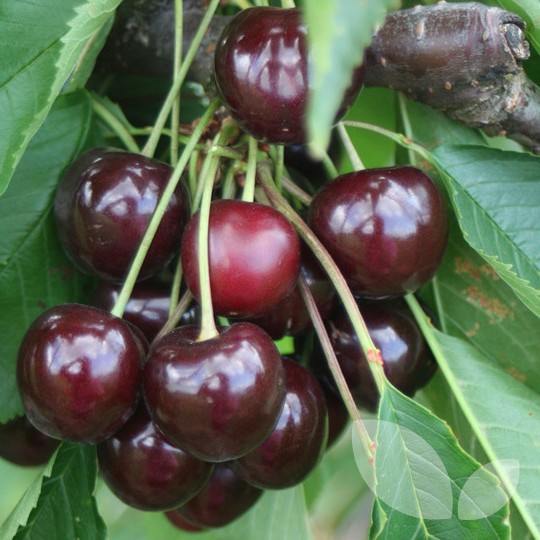 Fruit Tree of the Week
Craig's Crimson Cherry
This self-fruiting taste-test winner is a naturally semi-dwarf sweet cherry. Its mature height is about 2/3rd the height of a regular cherry tree with dark red/black medium to large size cherries.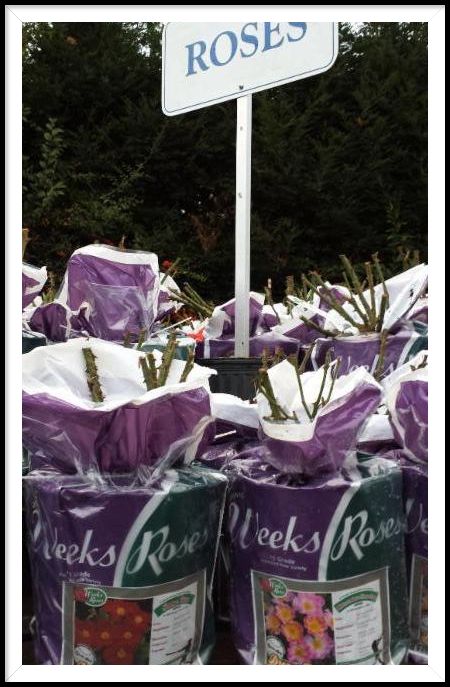 Bare Root Roses Are Here!
Just in time for all the rain, our bare root rose orders have arrived. You can
click here
to check out our availability at each store and select the best rose for your garden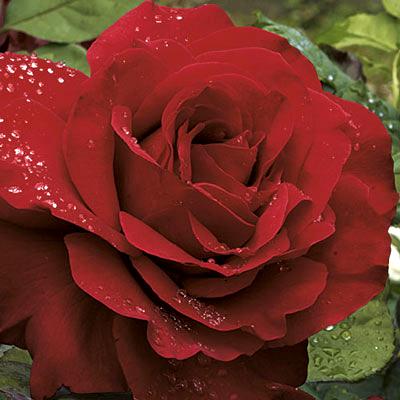 Rose of the Week
Mister Lincoln
This velvety deep red rose is vigorous and tall with long stems and dark green leaves. The powerful damask rose fragrance can capture even the hardest heart. Just in time for Valentine's Day, why give her flowers once when you can give her flowers that last a lifetime?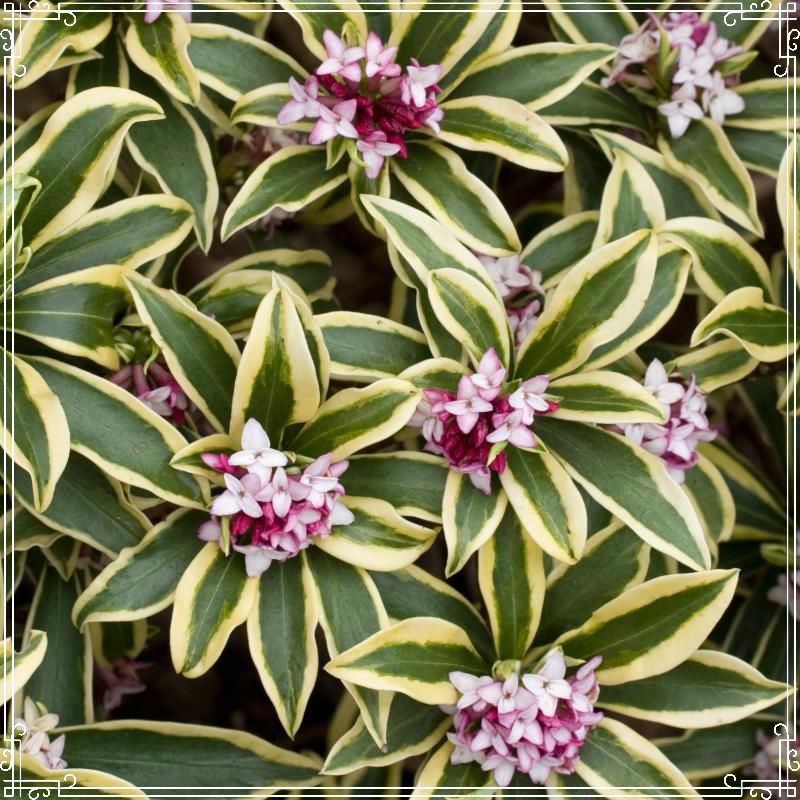 Large Order of Daphne is in Stock!
Known for the very fragrant flowers and beautiful evergreen foliage, daphne are a favorite on everyone's list
Prices range from 29.99-59.99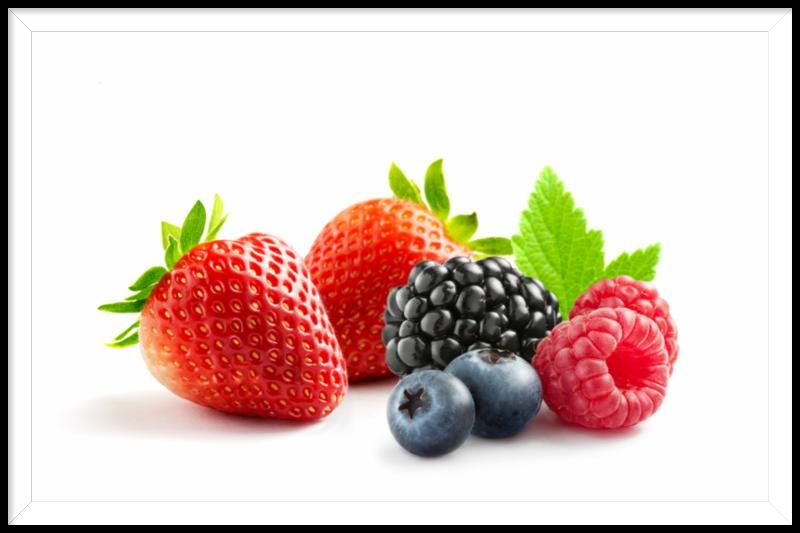 Featured Plant of the Month
Berries
Choose from our large selection of berries!
Now is a wonderful time with all this rain to get in your fruit trees and berries
Selection Slightly Varies Between Stores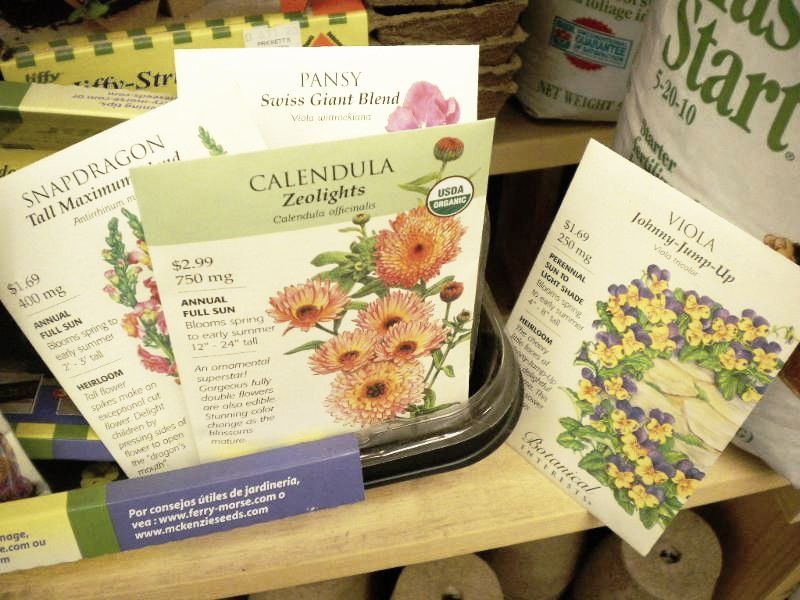 Featured Product of the Month
Seeds
It is time to start sowing indoors & in greenhouses!
Now is the time for sowing your spring vegetables so they are ready to plant in the garden once spring comes around, alternating your lettuces starts with seeds is also a great idea so you can harvest more frequently.
Protecting Landscapes During a Drought
Droughts are part of our natural weather cycles. But when drought conditions persist for long periods of time, they impact plant health in a number of ways. Lack of water limits a plant's ability to produce food and stressed plants release chemicals that attract pests. Excessive heat accelerates the reproduction time of pests. There are a number of strategies that can help protect plants during extensive drought conditions.
For more information, visit our
Drought Planting Guide
with some tips from Our Water Our World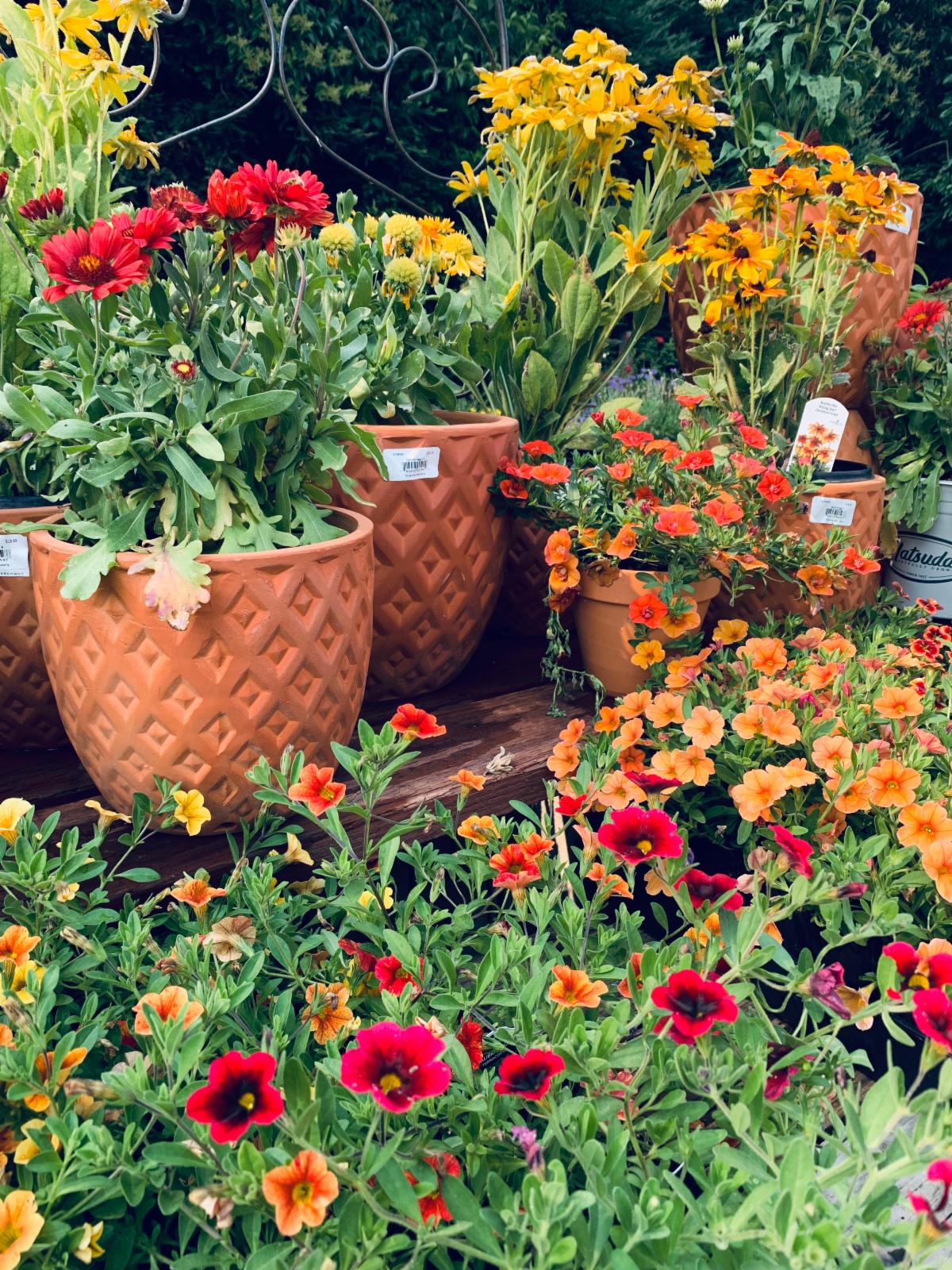 For more wonderful tips and info on Water Smart Gardening and more, see the following excellent resources
•Our Water Our World:
www.ourwaterourworld.org
Tips on gardening in a drought as well as solving Pest Problems with Less-Toxic Products while keeping your children, pets, and garden healthy.
•UC Statewide IPM:
www.ipm.ucdavis.edu
Extensive information on managing pests and diseases that may affect drought-stressed plants.
•WaterSmart Gardening:
www.watersmartgardening.com
Plant lists, visual tours of gardens, watering guides, and resources all organized by county.
•UC Davis Arboretum All Stars:
https://arboretum.ucdavis.edu/arboretum-all-stars
100 beautiful water wise plants recommended for California gardens and more.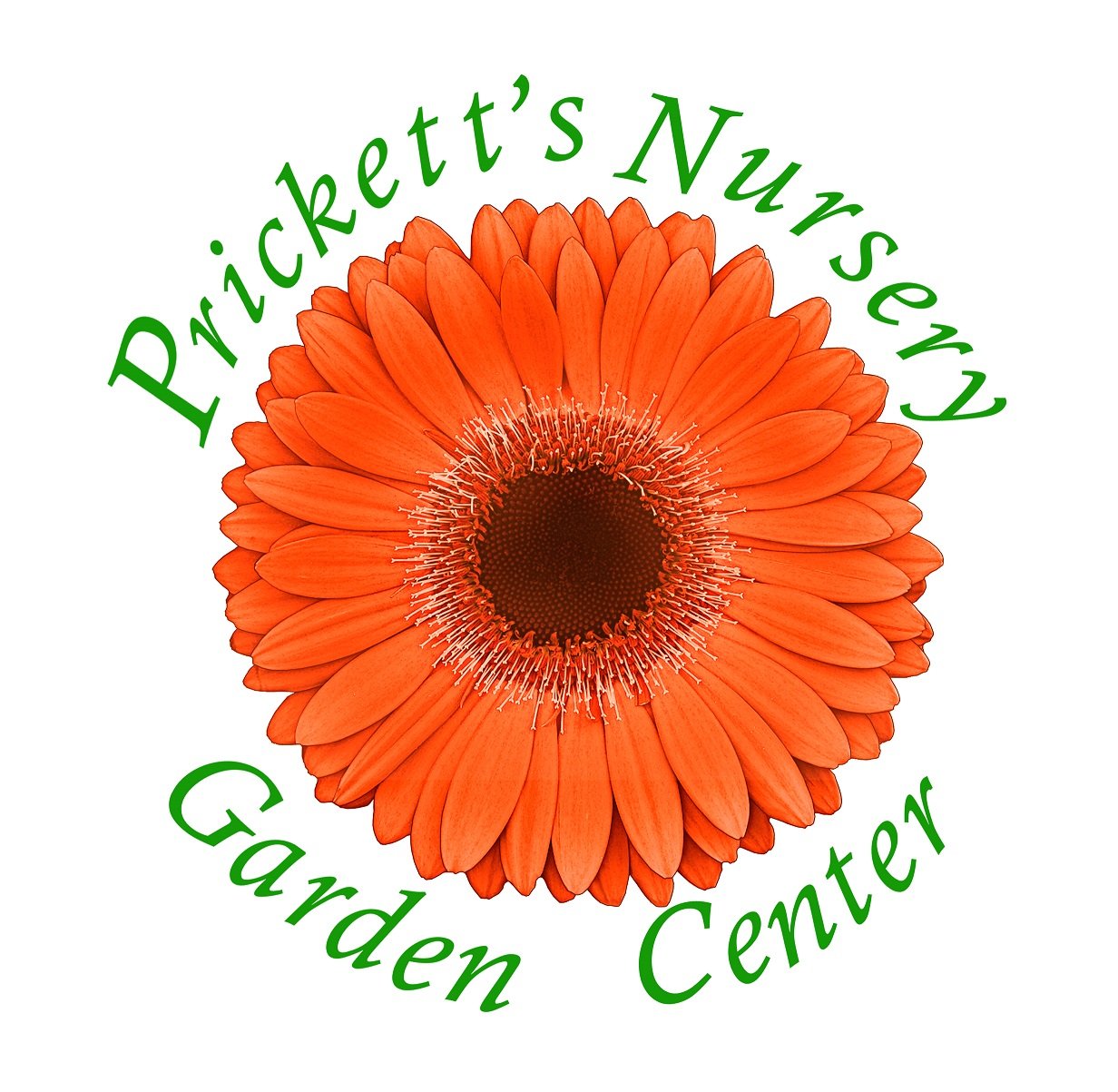 55 or older & Veterans receive
10% off daily!
(Excluding sale items, services & already discounted items.)
Prickett's Return Policy: We pride ourselves on carrying high quality plants lovingly cared for by our staff until they go home with you. If you are unhappy with your purchase, please bring your plants/product back to us within 90 days along with your receipt. We will do our best to troubleshoot with you so that your next planting will be more successful. We are always happy to help out with advice along the way after your purchase to help prevent plant failure. Please don't hesitate to send in photos or bring in plant samples if your plants are showing decline. They may not need replacement, but perhaps less water, deeper watering, less or more fertilizer, soil amendment or mulch added or pulled away, a pest problem needing to be addressed, relocation to sunnier or shadier location or an area with less root competition from nearby trees, or they simply experienced some shock at planting time. (especially if planting during midday heat.)

Bottomline: We want you to be successful in your gardening and landscaping endeavors!
If you have not done so, please visit our E-Newsletter Sign-up page, to begin receiving our weekly newsletter for regular updates.
Thank you and we look forward to continuing to serve your gardening needs!