Welcome to the Prickett's Nursery Website!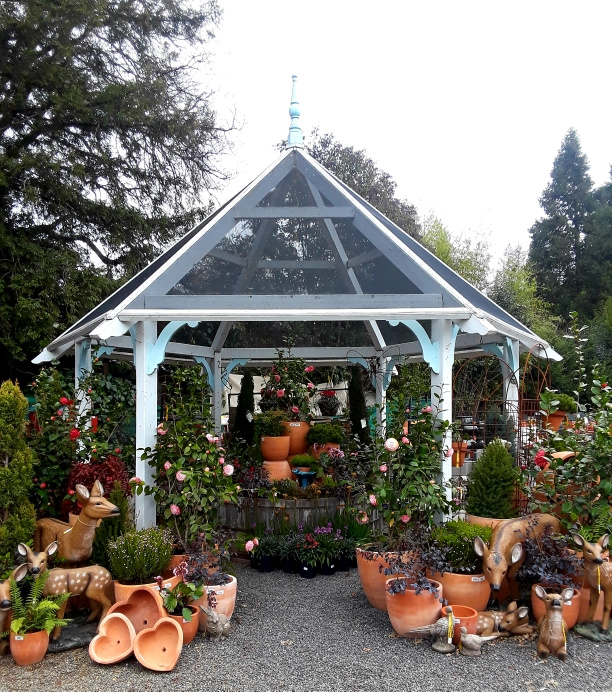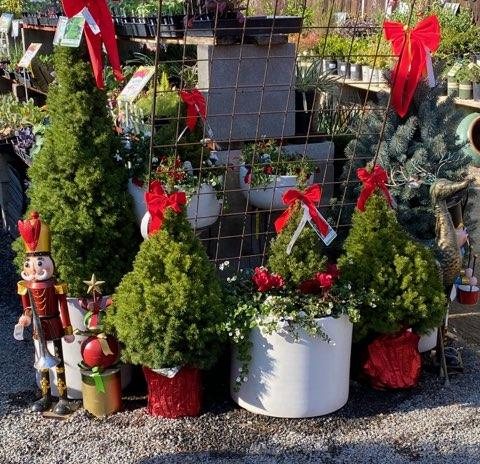 Living Christmas Trees have arrived!

We are proud to be participating in the Gifting-A-Tree Program again this year. If you are interested in donating a tree to a fire victim, just purchase any living tree to use during the holidays and donate back to help fire victims replace their lost landscapes.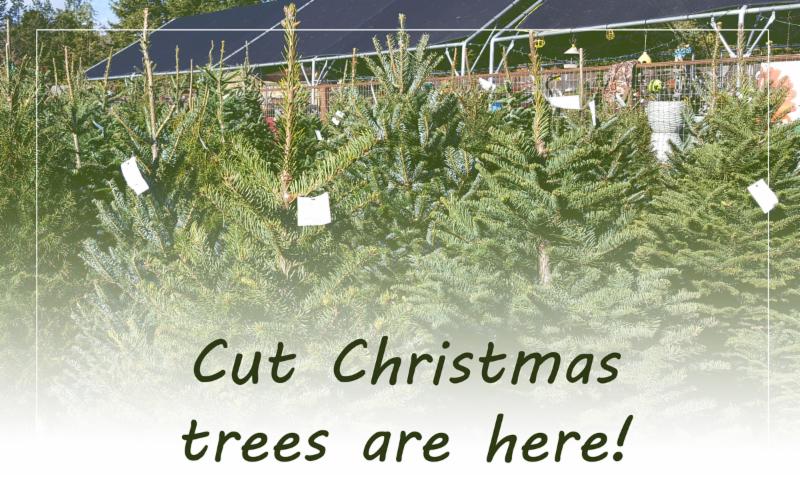 We have the Freshest Cut Christmas Trees in town!

We give them all a fresh cut and place them directly into water while on our lot.

Complimentary Hot Apple Cider while you find your perfect tree!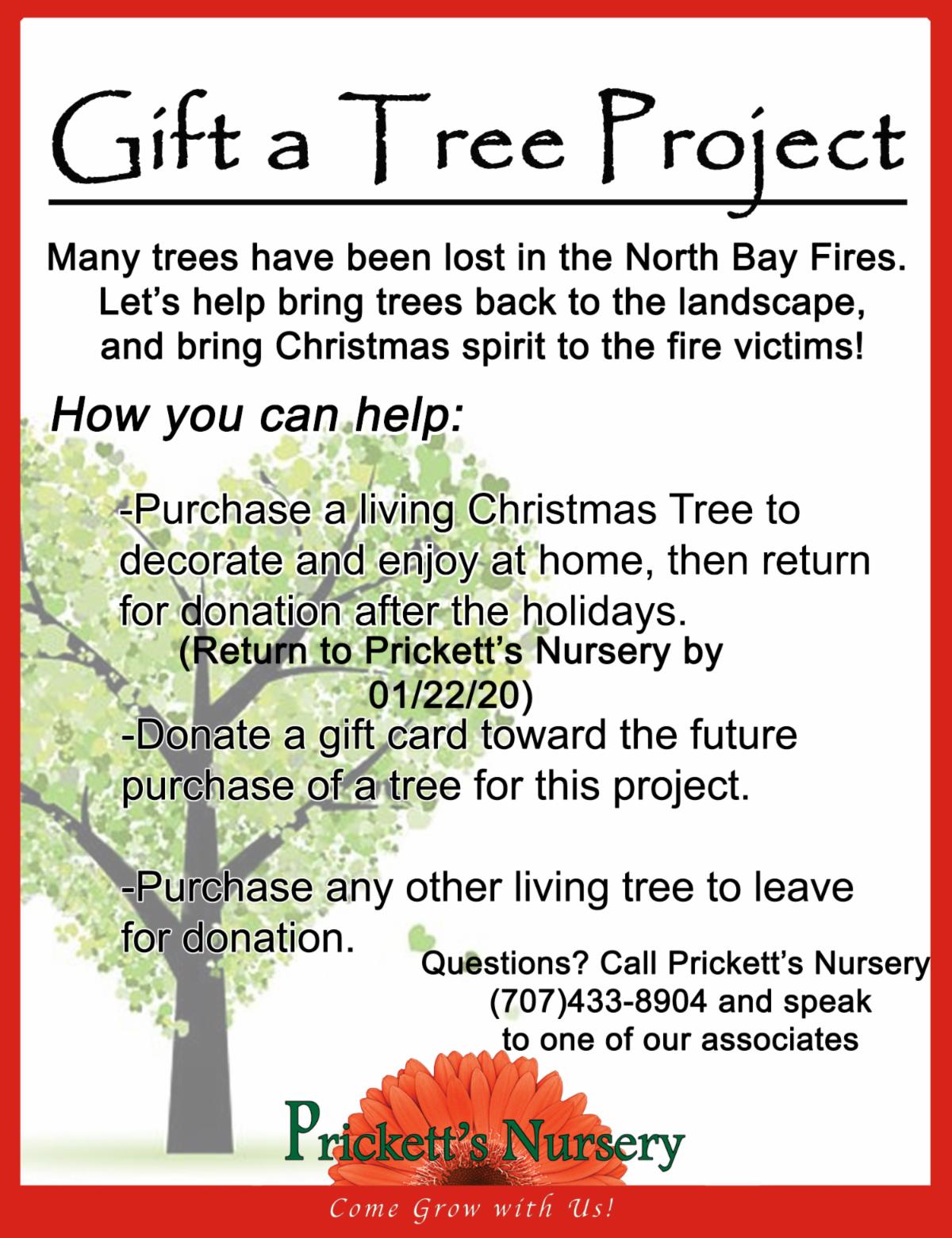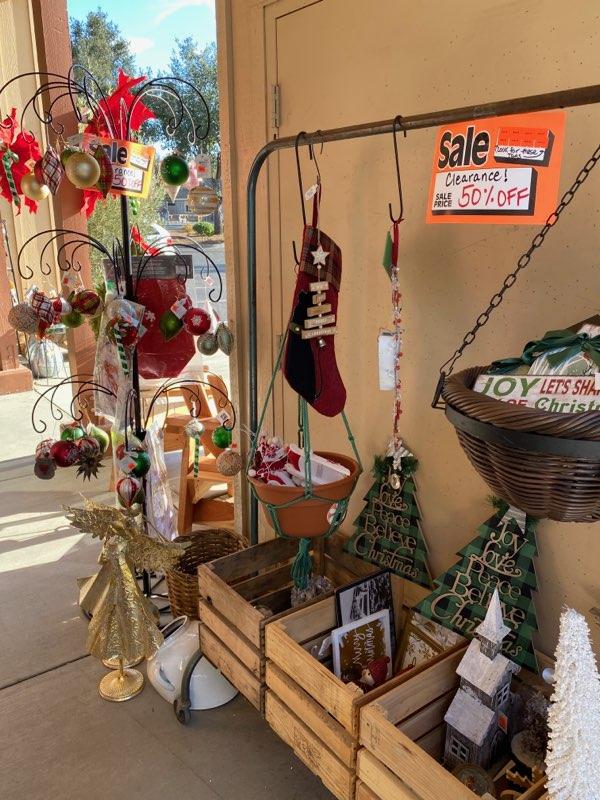 50% off
30% Off
All Master Nursery Fertilizers

Stock up and save on those necessary nutrients for healthy and productive plants! Choose from water solubles, granules and liquids.
Selection will vary at each store.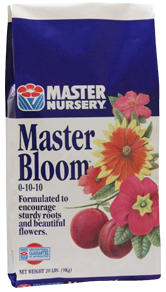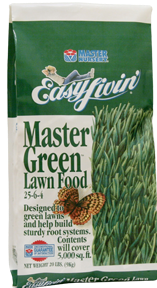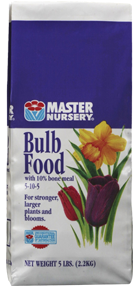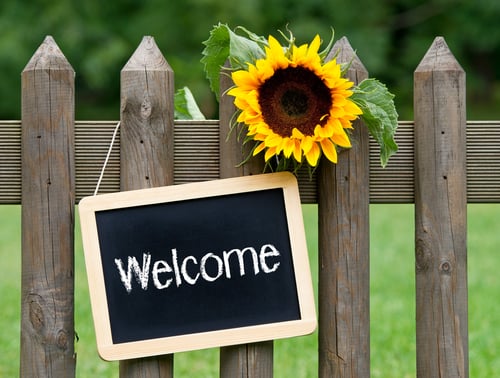 Store Hours:

Healdsburg Location Tues - Sun: 9am - 5:00pm

Santa Rosa Location Tues - Sun: 9am - 5:30pm
Mon: CLOSED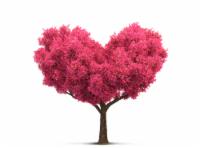 If you have lost your home or landscape in any of the fires, please fill out an application for our Wildfire Landscaping Assistance Program.

http://prickettsnursery.com/wildfire-assistance-information.html
If you need some help in creating a more fire resistant landscape, please visit:

https://ucanr.edu/sites/fire/Prepare/Landscaping/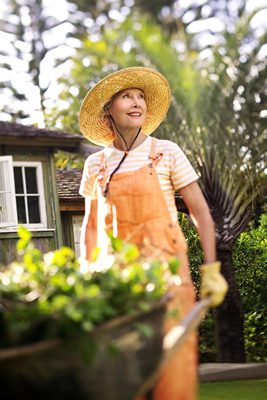 Just a reminder,
10% Senior Discount now offered
EVERY DAY, not just Tuesday!


Please be sure to let our cashiers know if you are over 55 at the beginning of checking out at the register and when placing orders for delivery or curb-side pick-up.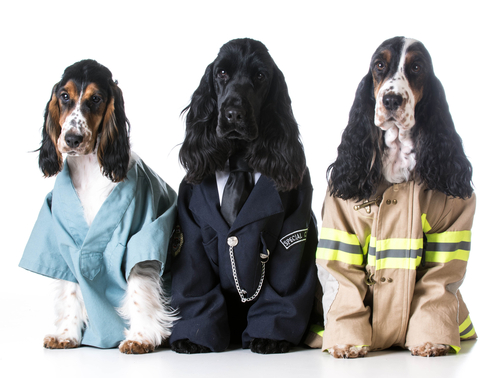 Active Military & Veterans, Fire Fighters, Police, Healthcare workers, EMS, and Teachers
also receive
10% off EVERY DAY!
(Excluding sale items, services & already discounted items.)
If you have not done so, please visit our E-Newsletter Sign-up page, to begin receiving our weekly newsletter for regular updates.
Thank you and we look forward to continuing to serve your gardening needs, even in these trying times.

Facial Coverings are required while shopping with us, both inside & outside in the nursery.

Please consider that though you may intend to stay 6ft away from others while outside, that by not wearing a mask, you are preventing others from safely and comfortably shopping down the same aisles and areas that you are or have recently been.

It is very important to us to create a safe and comfortable environment for everyone, so please be respectful to our staff and fellow gardeners by wearing a mask at all times while shopping with us.

If you cannot wear a facial covering for any reason, we kindly ask that you place a curb-side pick up, instead.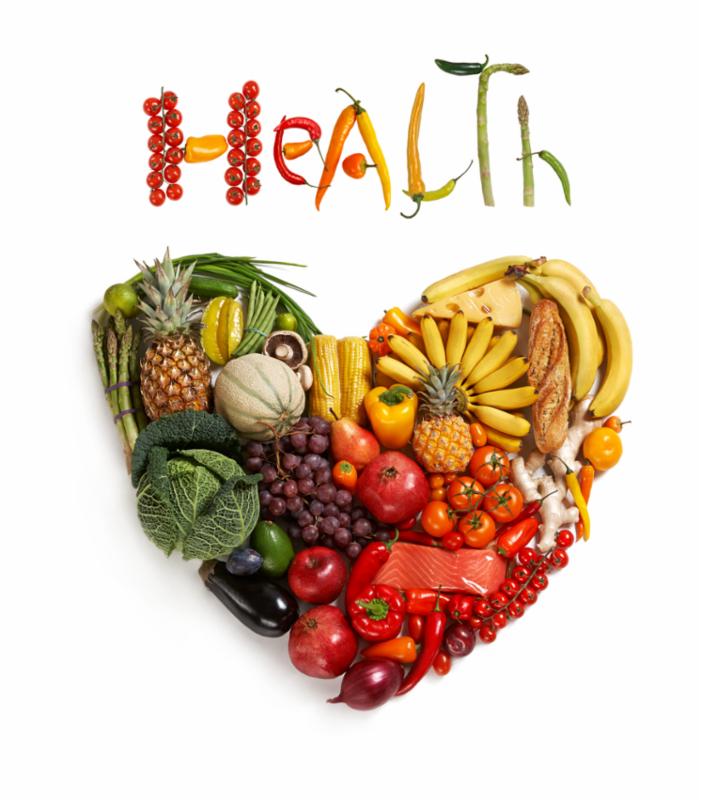 CurbSide Pick-Up Available
Click

http://prickettsnursery.com/orderform
to place your curb-side pick-up.
If you prefer to shop from home or need help planning your visit to the nursery,
please go to:

prickettsnursery.com/at-the-nursery
to view our fall vegetable start list, soil products, annual and perennial lists and more. Please be sure to list color preferences when ordering annuals and perennials. Please don't hesitate or call or email us should you have any questions or need suggestions!
Tues - Sun: 9am - 5:00pm
Mon: CLOSED


Santa Rosa Store:
5875 Sonoma Hwy. Ste. A
Santa Rosa, CA 95409
(707) 539-3030
prickettsnursery@att.net
Healdsburg Store:
12950 Old Redwood Hwy.
Healdsburg, CA 95448
(707) 433-8904
prickettsnursery@att.net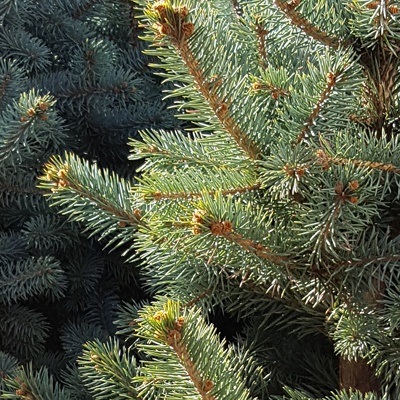 Visit the Landscape Assistance page for more information about the Prickett's North Bay Wildfire Landscape Assistance Program and to download an application!