Christmas Season at Prickett's Nursery
Choose from the freshest Cut & Living Trees, Garland, and Wreaths in town, and some of the most unique Ornaments, Gifts and Poinsettias around!
Take a look at the Cut Tree varieties available this year!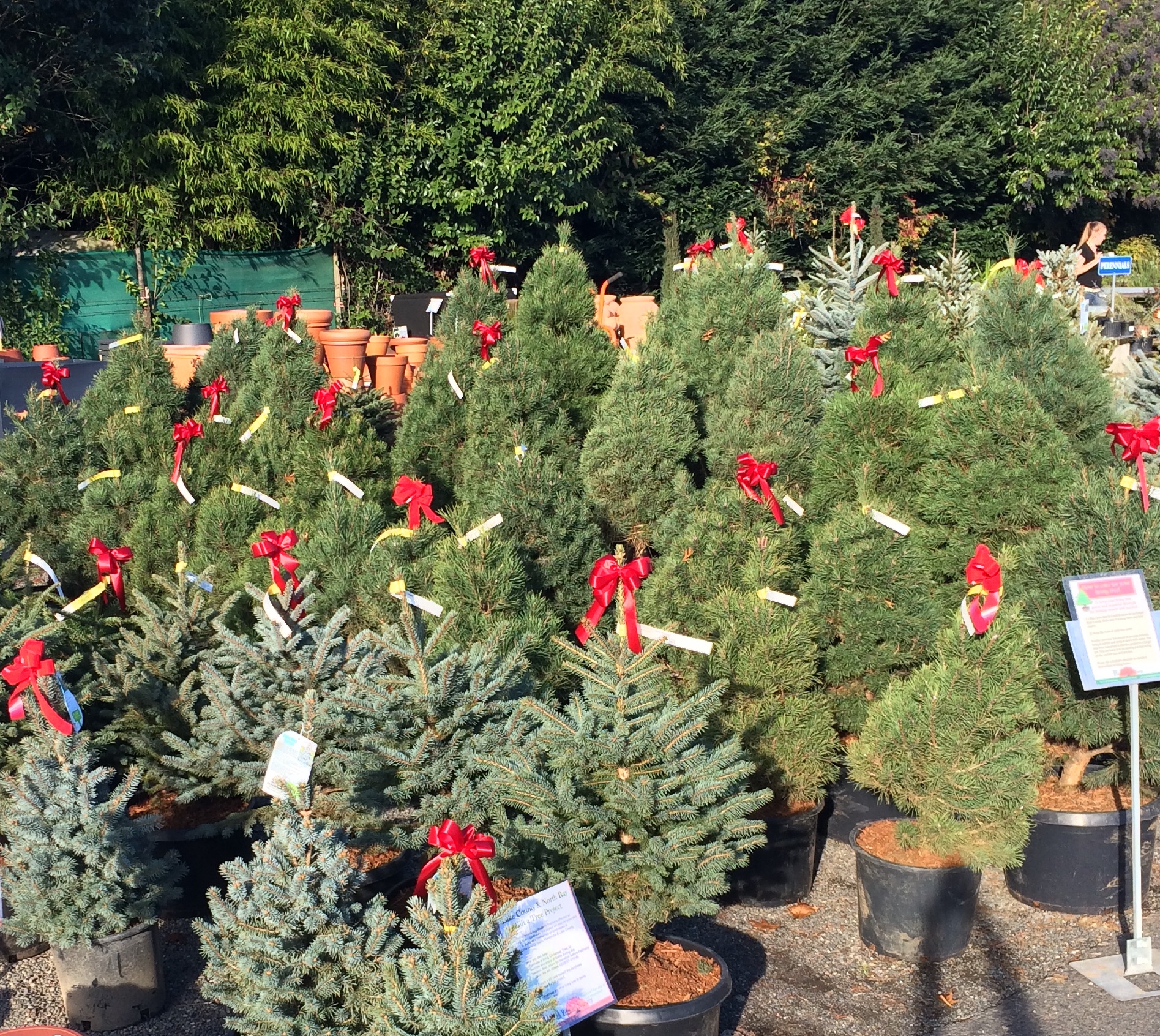 We also have Living Christmas Trees to enjoy and then plant in your yard or donate to the Lake County & North Bay Gift a Tree Project! Choose from:
Blue Spruce
Alberta Spruce

Scotch Pine

Turkish Fir
This Year's Fresh Garland:
This year the Lake County Gifting a Tree Project will be extended to Sonoma and Napa counties! Here is how you can help!

You can purchase a Living Christmas Tree to enjoy at home during the holidays, then return to the nursery for donation to fire victims.

Donate money to a Gift Card that will be used for the purchase of trees for fire victims.

Purchase any variety of tree of your choice, and leave at the nursery to be donated.
For more information visit the Gifting a Tree Facebook page.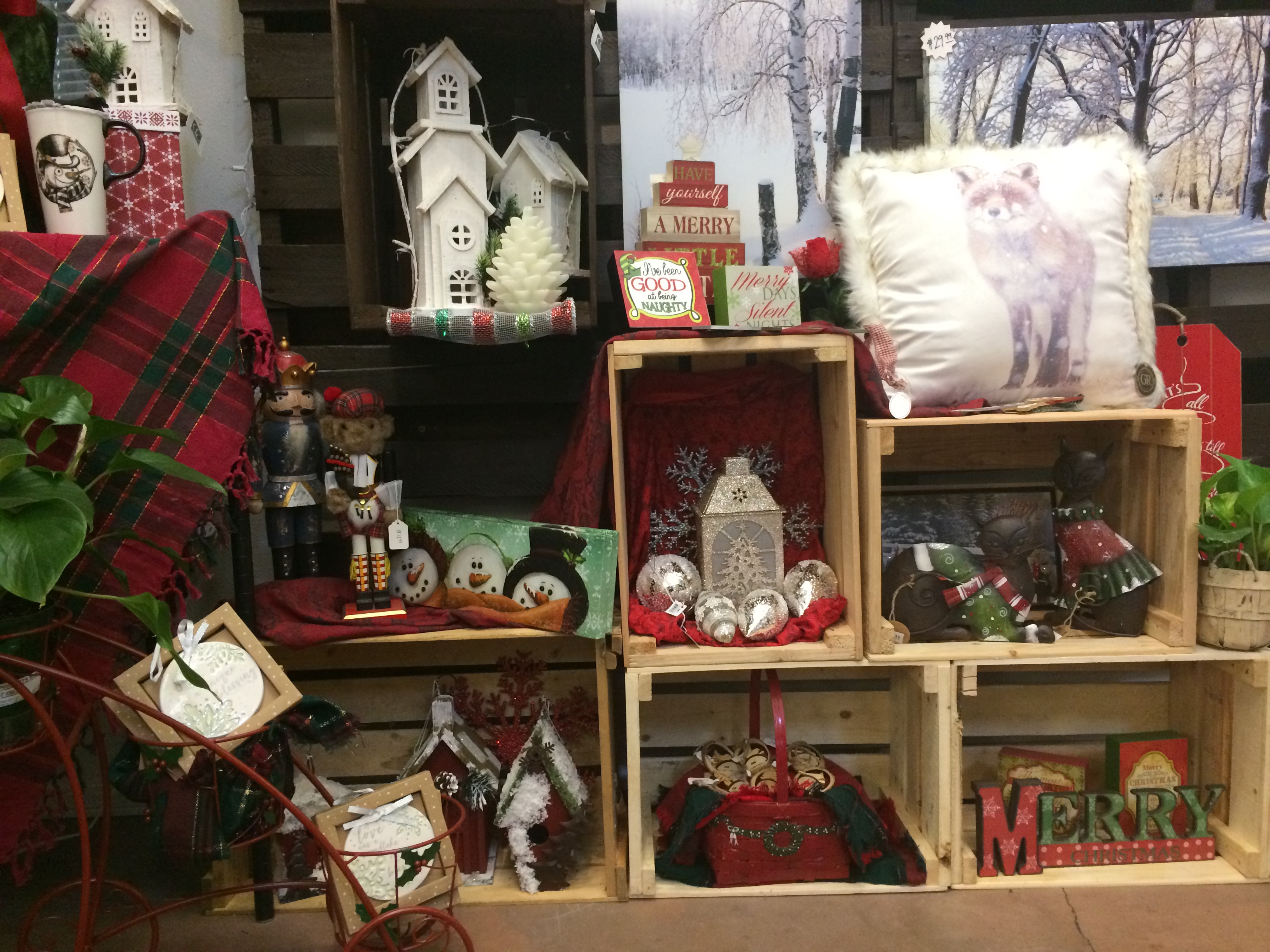 Our unique holiday ornaments and décor make great gifts for all your loved ones!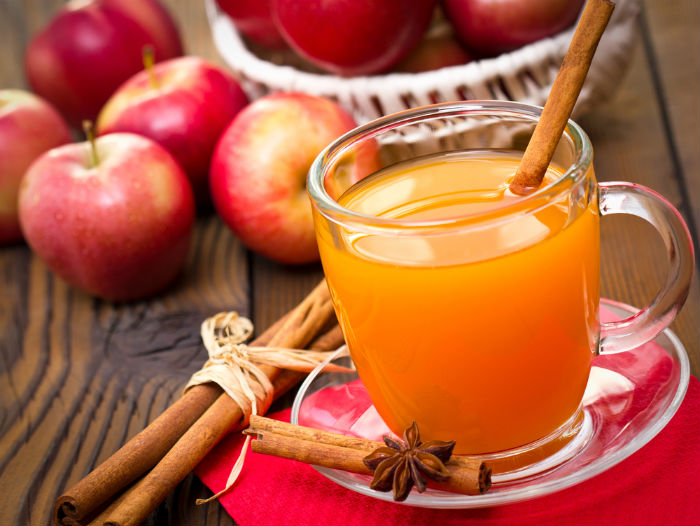 Don't forget to enjoy some complimentary Hot Apple Cider while you shop!


We look forward to helping you with all of your holiday needs!


We wish you a very Merry Christmas and a Happy New Year!