Saturday, January 18th through Friday - January 24th, 2020
Spice up your life with a some indoor plant pizazz!
Houseplants are 25% OFF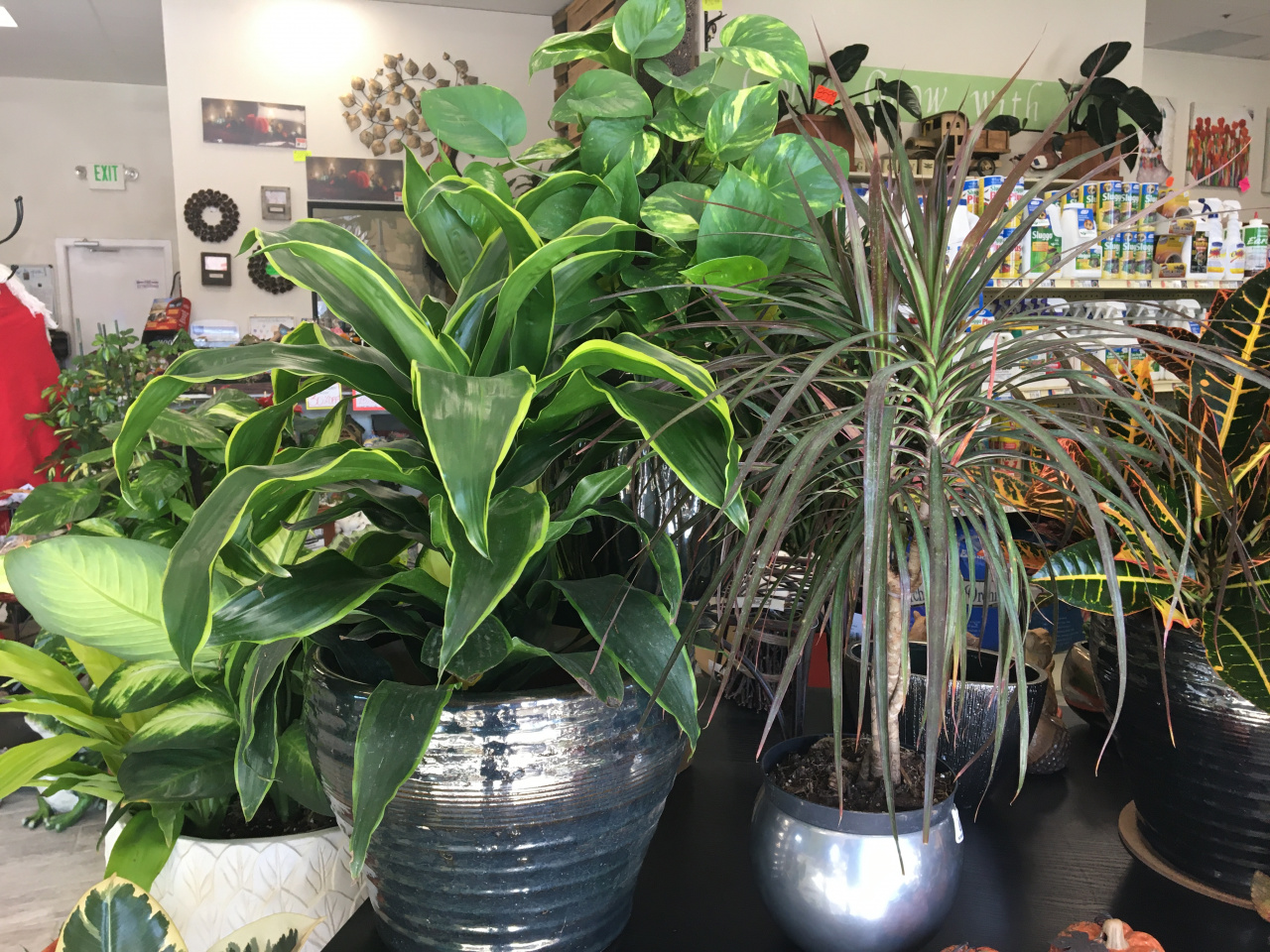 Plant of the Month
Camellias
Now 15% OFF

*Discount taken at register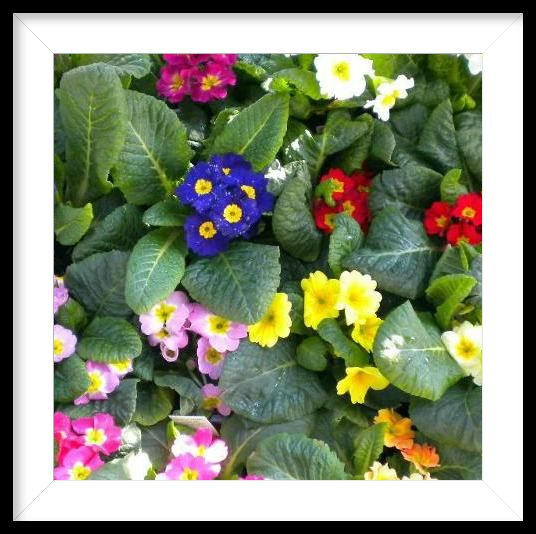 6pk Primrose and 6pk Annual Color
Now 40 % OFF!
Beautiful cool season color such as Pansies, Snapdragons, Violas, Calendula, Iceland Poppies and more!
*Discount taken at register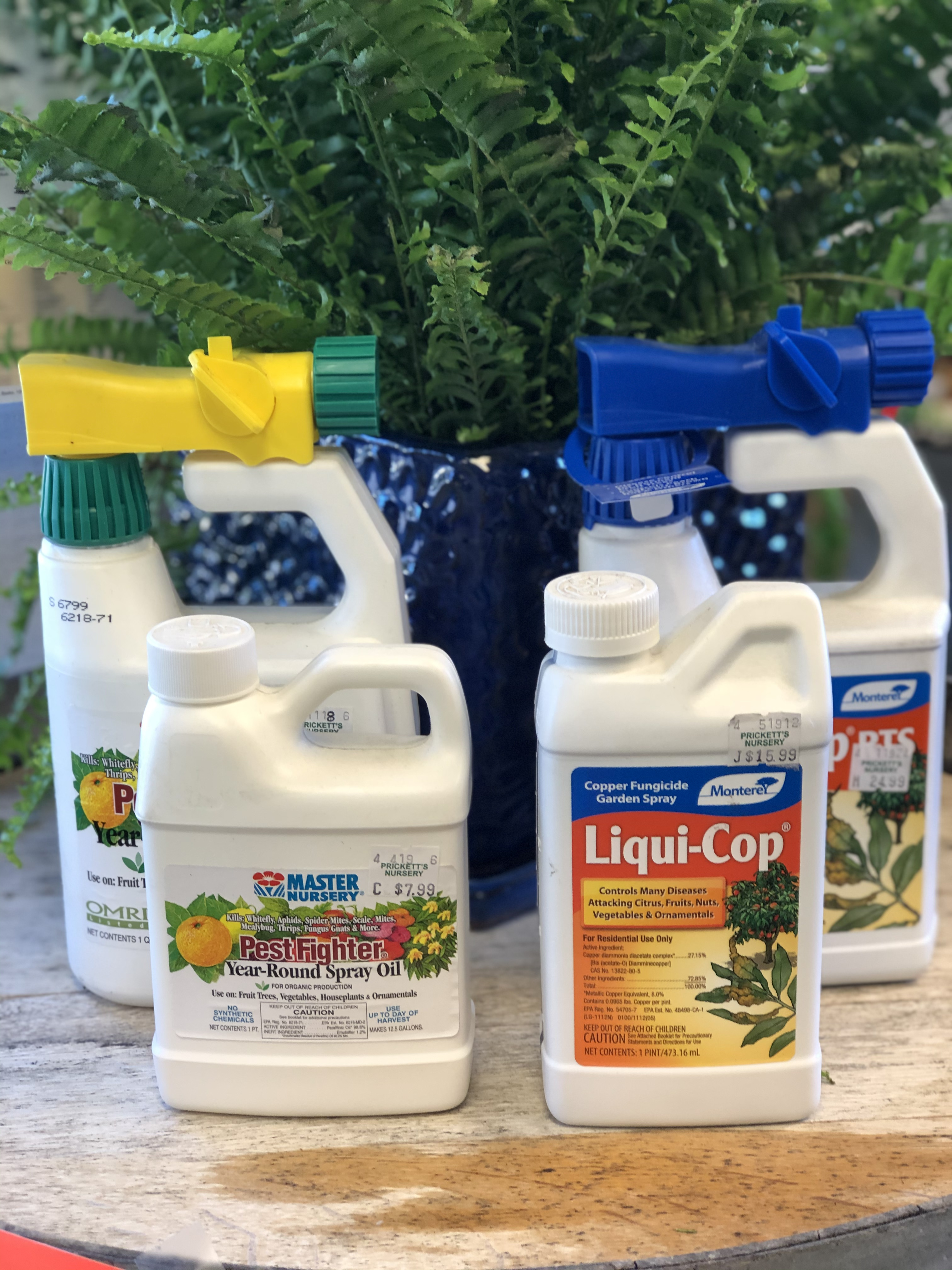 Product of the Month
Dormant Spray
Protect your fruit trees and roses from dormant insects and fungus by spraying them now with dormant sprays. This is a combination of copper for the fungus and year-round spray oil for the insect eggs. Dormant spray is an essential part of protecting your fruit trees from devastating diseases like Fire Blight and Peach Leaf Curl. It also protects against aphid, mite, and scale outbreaks in spring!
Available at both locations
1 Quart Copper: $21.99
1 Quart Hort. Oil: $14.99
Both Products are 15% OFF!
*Discount taken at register