Saturday, April 4th through Friday, April 10th,2020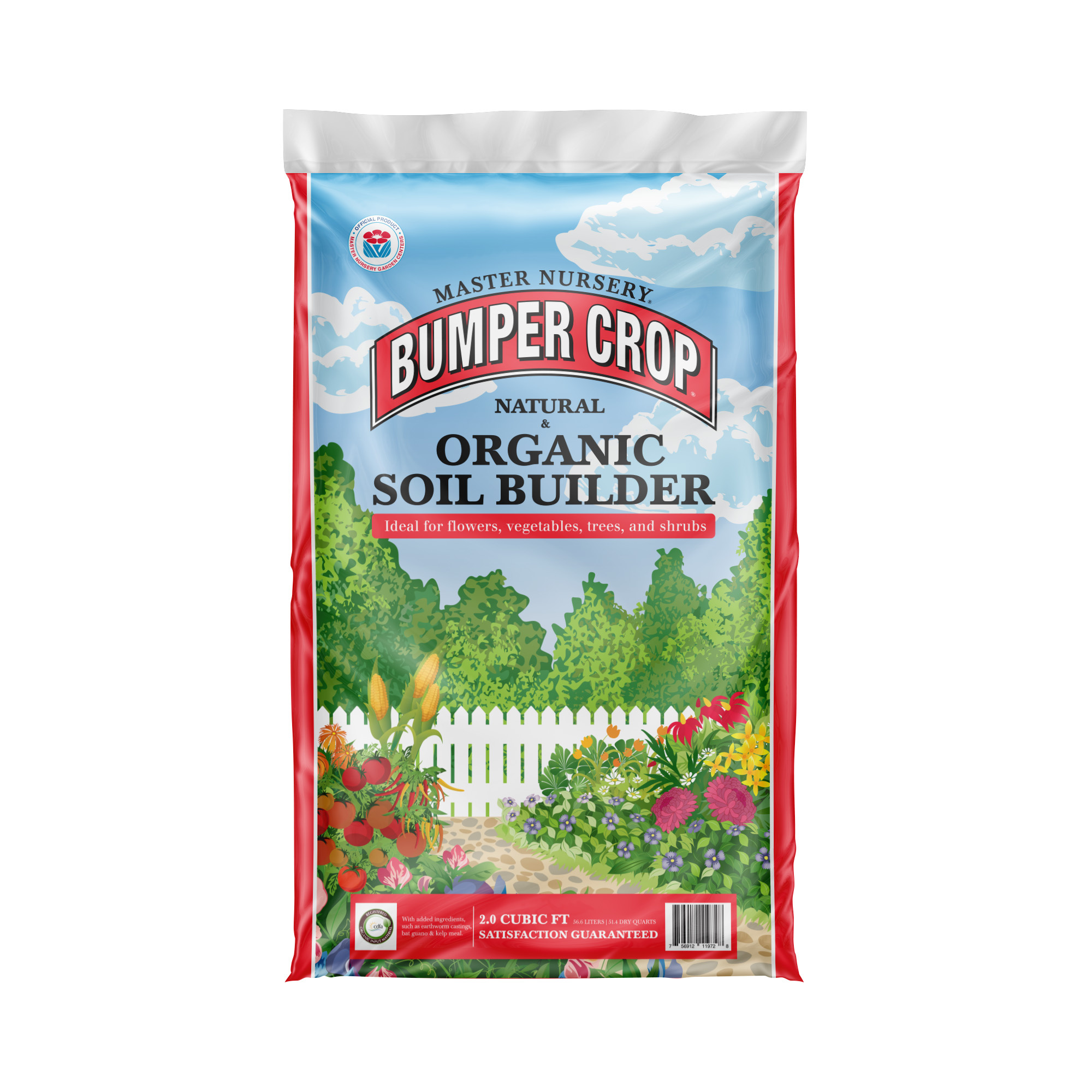 Bumper Crop Organic Soil Builder

Buy 3, get the 4th FREE!
*Discount taken at register, regular price $10.99 ea
Plant of the Month
African Daisies

15% percent off ALL month!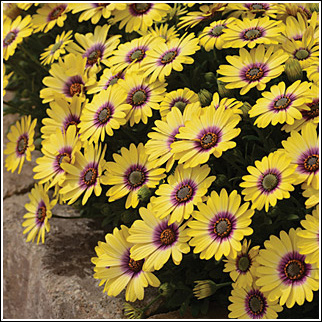 *Full-sun bedding flower

*Long blooming season

Product of the Month
E.B. Stone Tomato & Vegetable Food
15% OFF ALL MONTH!

E.B. Stone Tomato & Vegetable Food is formulated from quality natural organic ingredients for use throughout the vegetable garden as well as with soft fruits like strawberries. It will contribute to even plant growth without producing excessive foliage at the expense of fruit. The additional phosphorous helps to ensure the production of high quality fruits and vegetables. The calcium in our Tomato & Vegetable fertilizer aids in preventing disorders like blossom end rot and helps to correct acidic soil conditions.

Contains: Blood Meal, Feather Meal, Bone Meal, Dried Chicken Manure, Bat Guano, Alfalfa Meal, Kelp Meal, and Potassium Sulfate.
Regular price 4 lbs $9.99, 15 lbs $29.99