Saturday, September 14th-Friday, September 20th, 2019
September Plant of the Month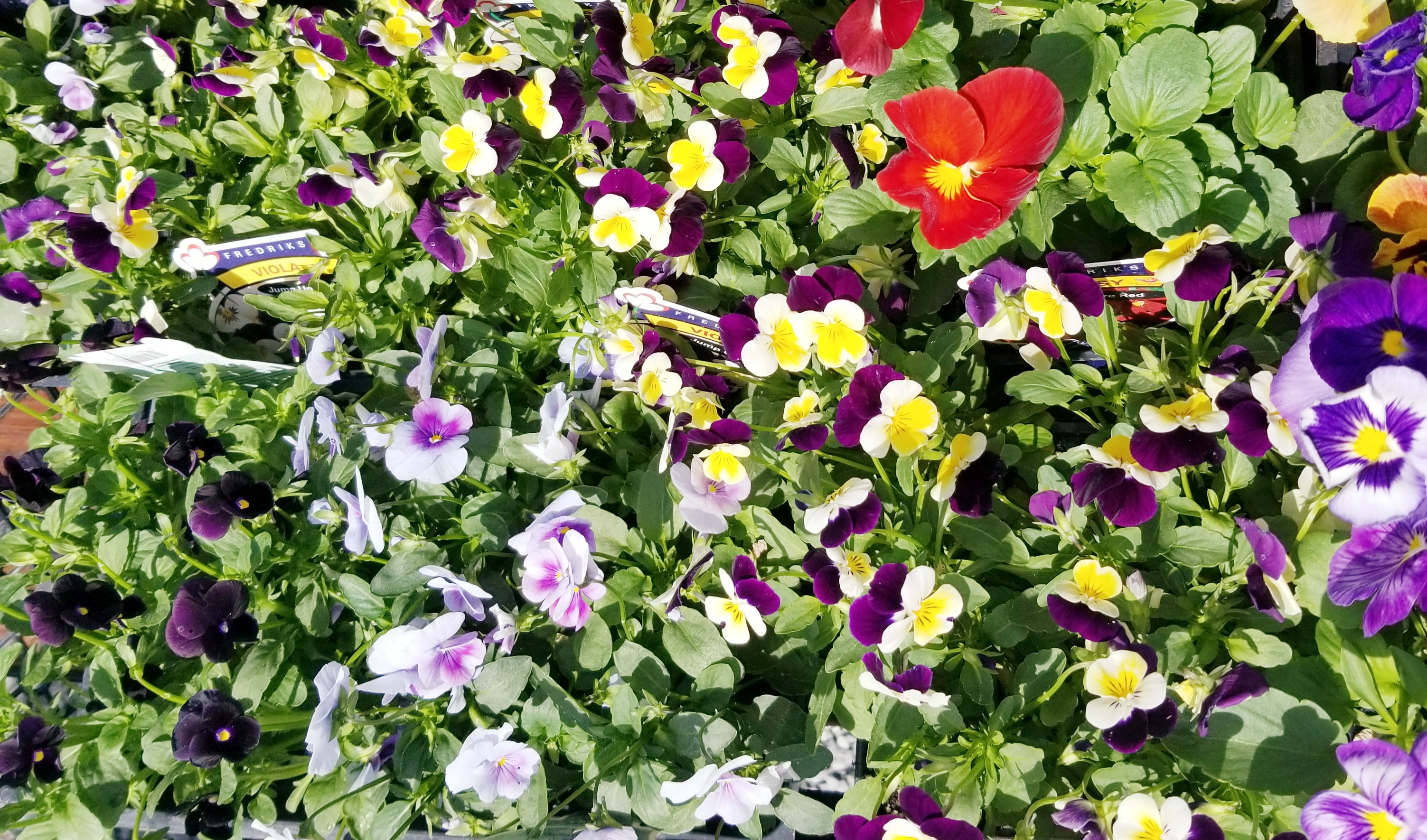 6pack Pansies and 6pack Violas
Now only $3.49!
* Beautiful cool season annual
* Great for containers and hanging baskets
* Edible tasty treats!

*Reg. price $4.49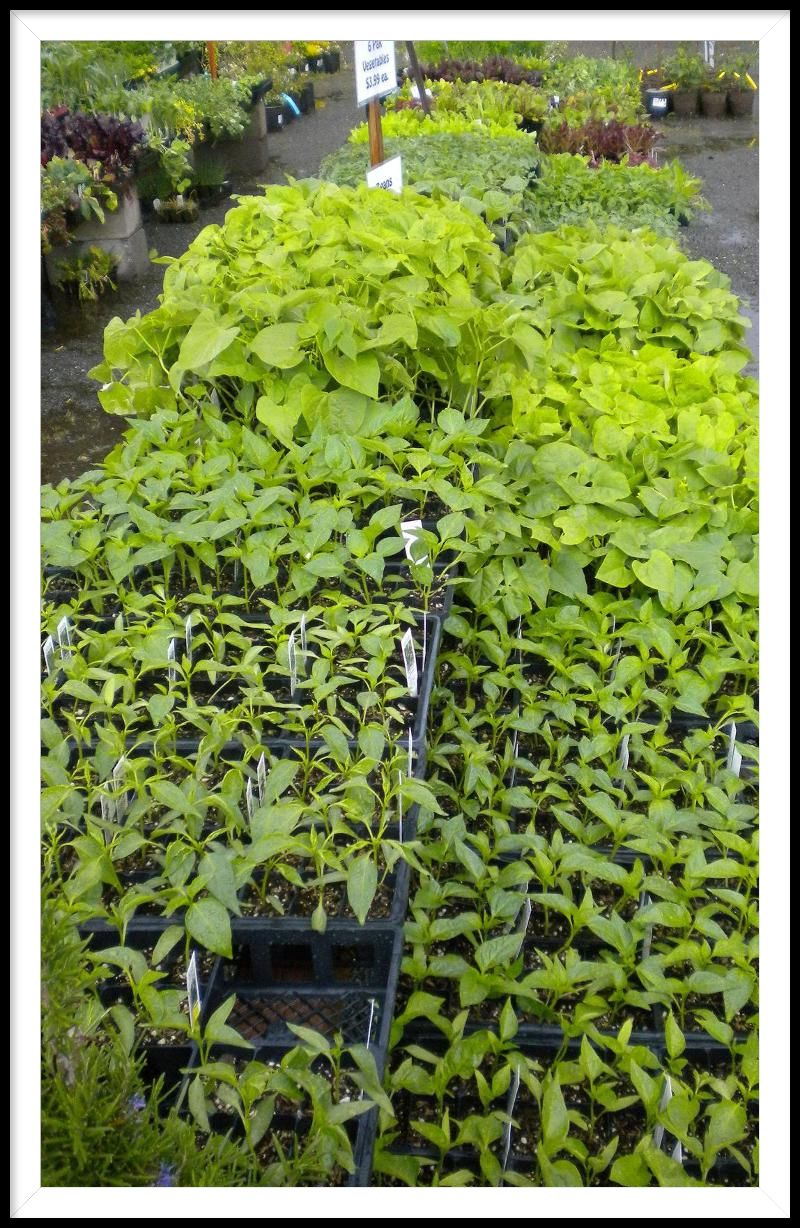 All Edible Plants
25% OFF!
*Herbs, Cool Season Vegetable Starts (such as Broccoli and Cauliflower), Blueberries, Strawberries, Citrus, Fruit Trees and more!
*Discount taken at register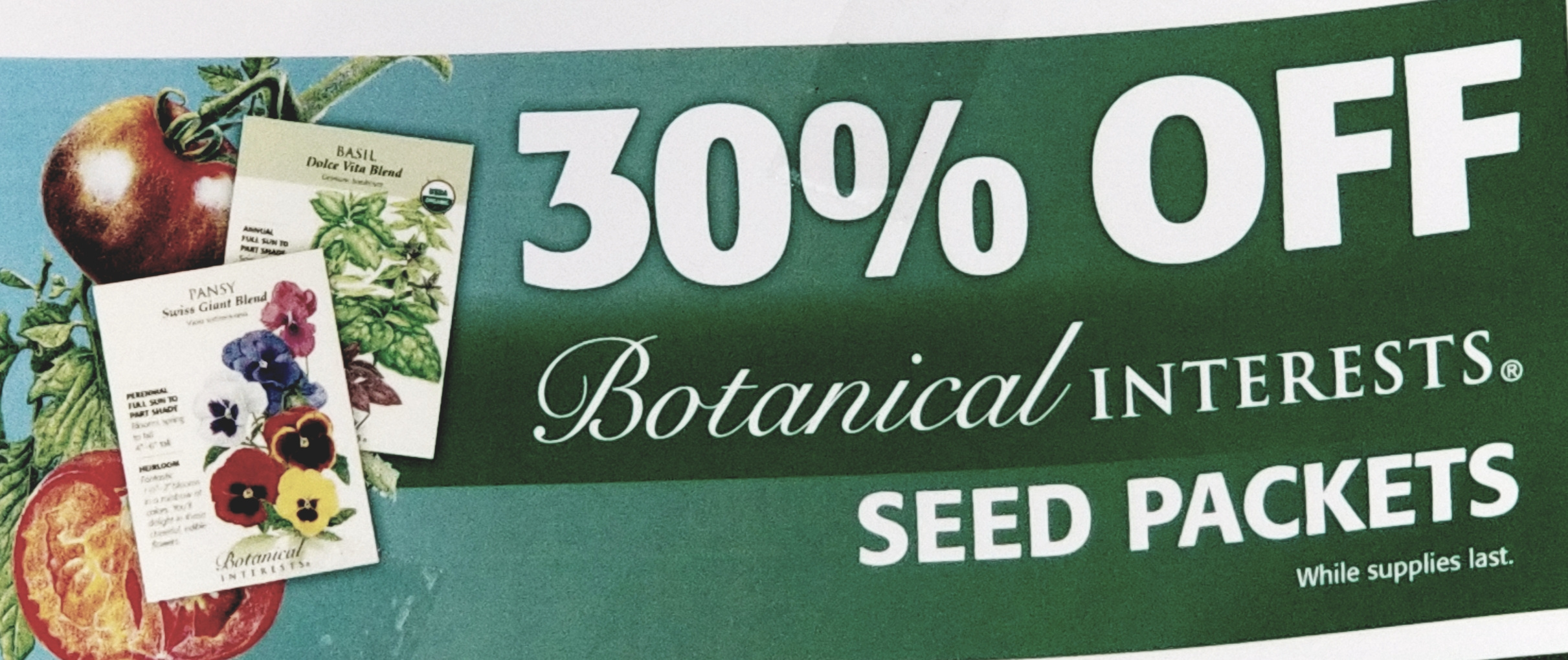 All seeds are 30% OFF!
*Discount taken at register