Plant in Fall for Blooms in Spring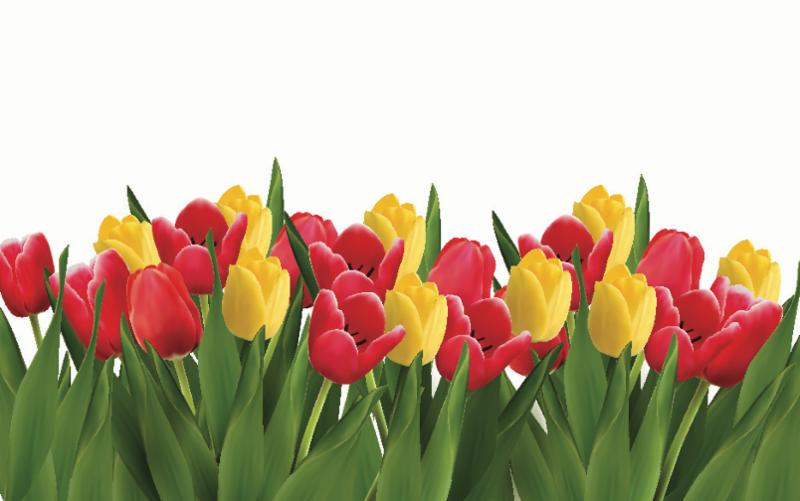 Many people don't realize that spring blooming bulbs such as tulips, daffodils, alliums, and more need to be planted in the fall before the first hard frost. Some of these bulbs require a cold period of 6 weeks to form roots and give you beautiful blooms all spring long.
Fall Planting, Spring Blooming Bulbs
We are excited to announce that our spring blooming bulbs have arrived! With a beautiful variety of colors, including tulips, daffodils, ranunculus and more, you're sure to find the perfect addition to your garden. These bulbs should be planted in the fall to ensure a stunning display of color in the spring. Don't miss out on this opportunity to enhance the beauty of your outdoor space. Visit us today to pick out your favorite bulbs!
Garlic bulbs are here as well and onions should be available soon!

Plant in the fall, when temperatures no longer exceed 65 degrees, before the first hard frost. If you experience a frost in the first couple of weeks, mulch your beds and remove in the spring. Generally, light frost in the morning should not hurt your bulbs.