What's Growing on at Prickett's This Week!
Don't miss out! Sale prices good at both our Santa Rosa and Healdsburg Prickett's Nursery stores. Be sure to sign-up for our weekly E-Newsletter to stay updated...or be sure to check out our website often!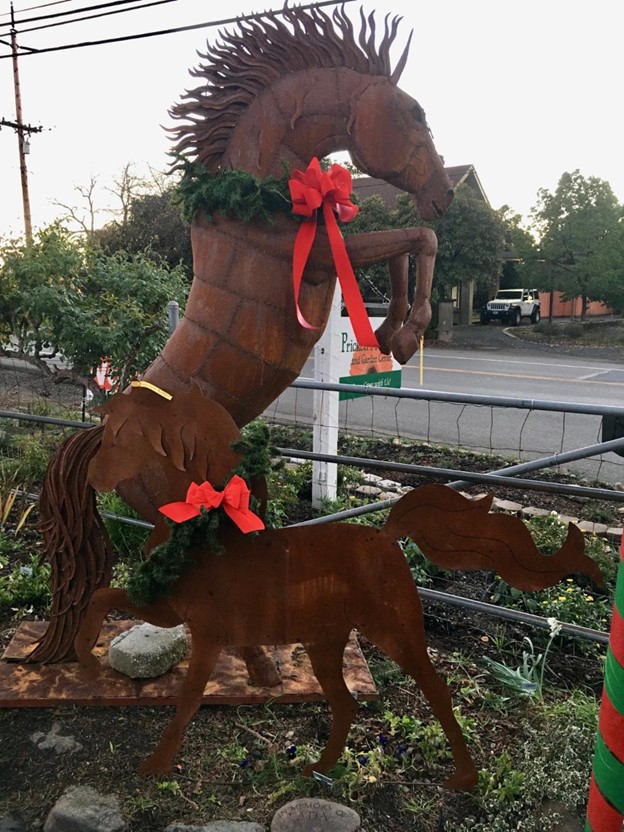 25% Off
Pottery
Statuary
Bird Baths
Metal Art, Arbors & Trellises
Benches
Wall Art
Come explore our many unique & memorable

gift options!
Selection varies at each location.
Delivery available, starting at $25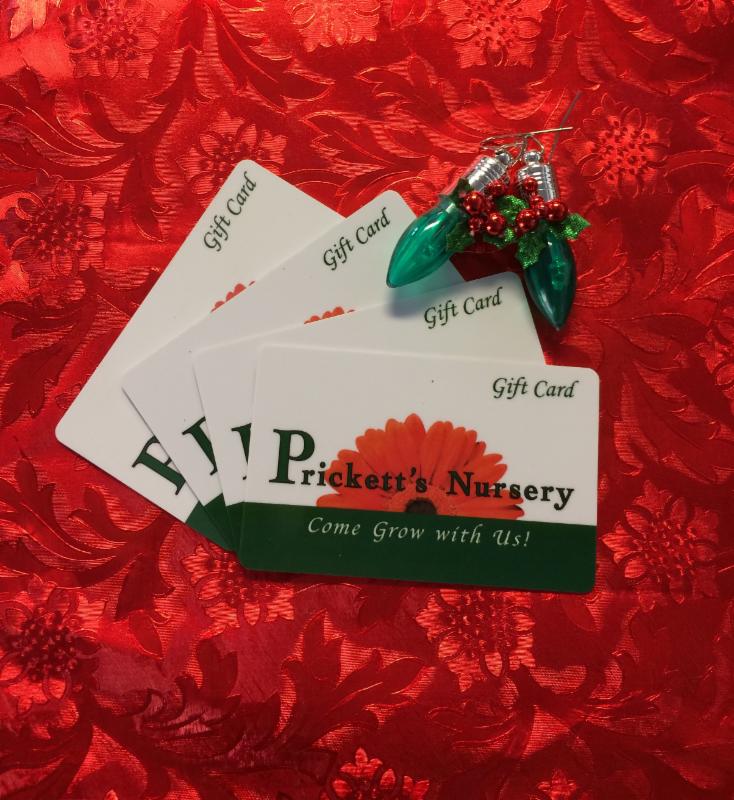 Purchase any gift card and receive a $5 coupon for your next purchase of $25 or more
12/2-12/24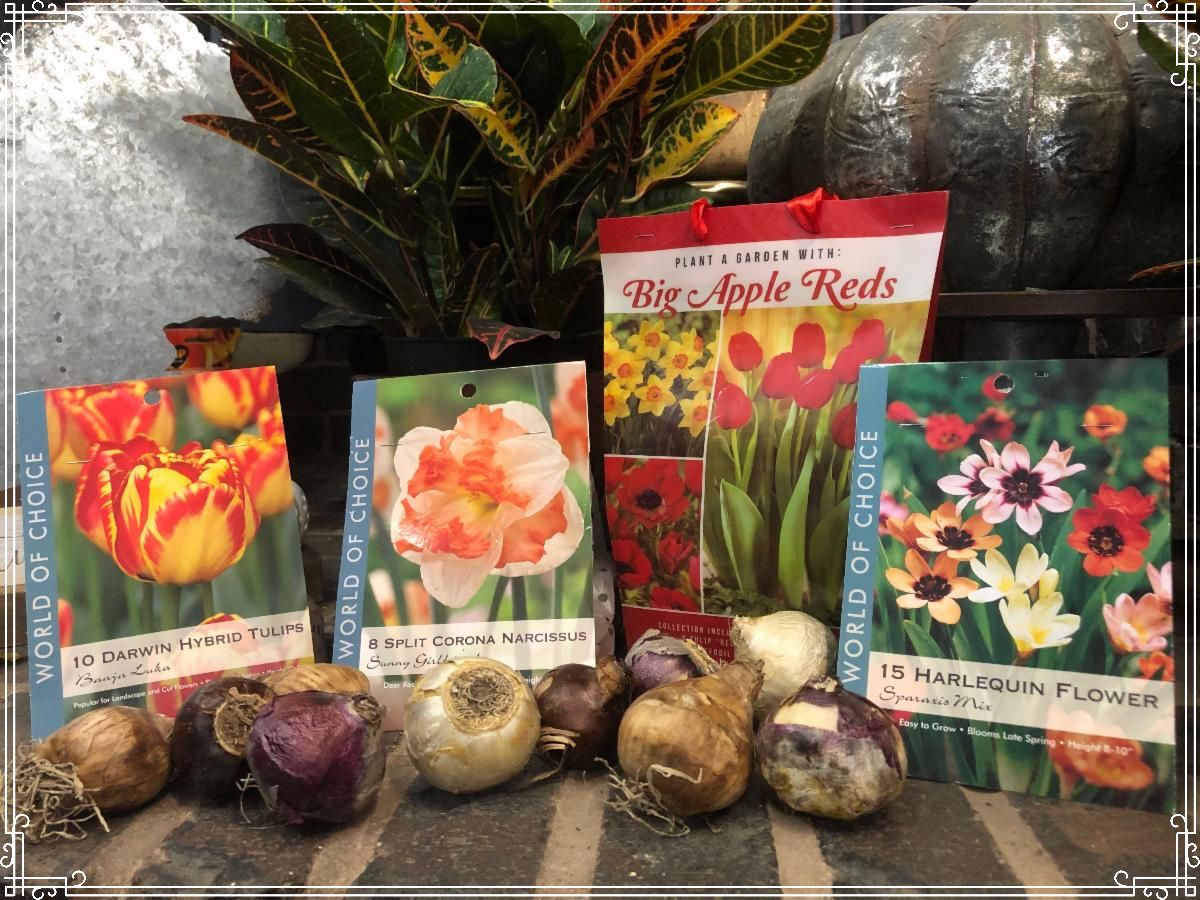 Spring Blooming Bulbs
30% OFF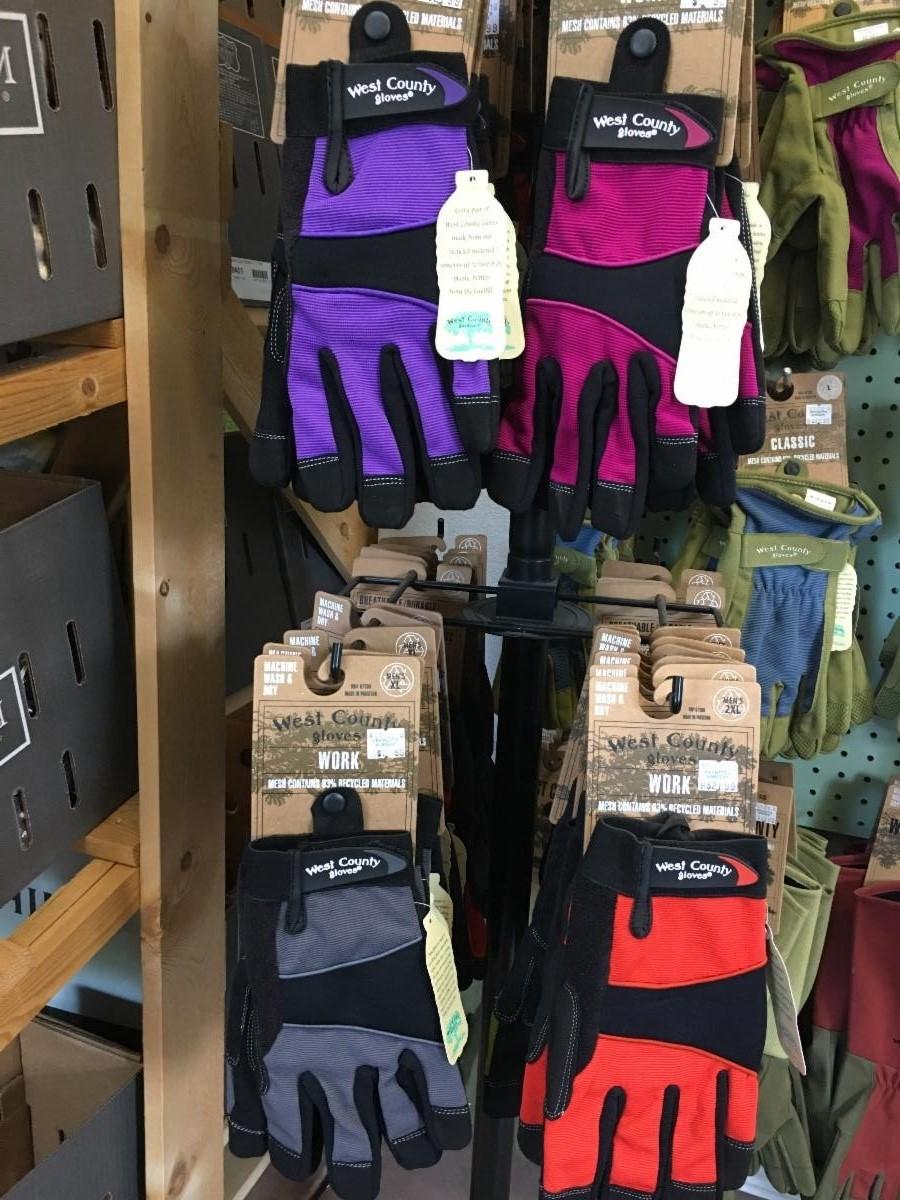 All Gloves
30% OFF
50% Off
Select Red-Slashed Perennials
Winter is coming! Save BIG now on
Choose from 4", 1gal & larger.


Fall is the best time to plant. Enjoy bigger plants and abundant blooms come spring! Get them now while they are still available!
*sale applies to stock on hand only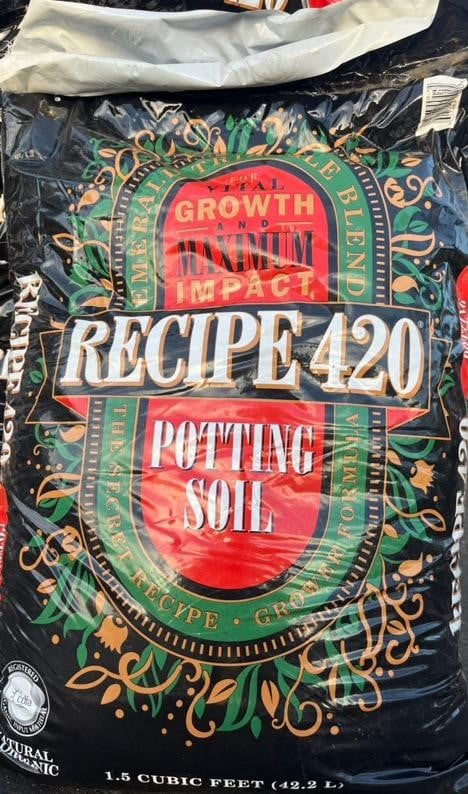 Recipe 420 Potting Soil
Sale $14.99!
That's $5 off this high performance potting mix.
100% natural & organic formula
with excellent moisture retention
and air filled pore space
encouraging root growth for your most valuable crops.
reg price $19.99 , 1.5 cu ft bag
Frosty nights already ahead!
Be prepared to cover all those cold tender plants
when we get those frost warnings.
Some frost tender plants include:
Citrus, Lantana, Hibiscus, Bougainvillea & Mandavillea.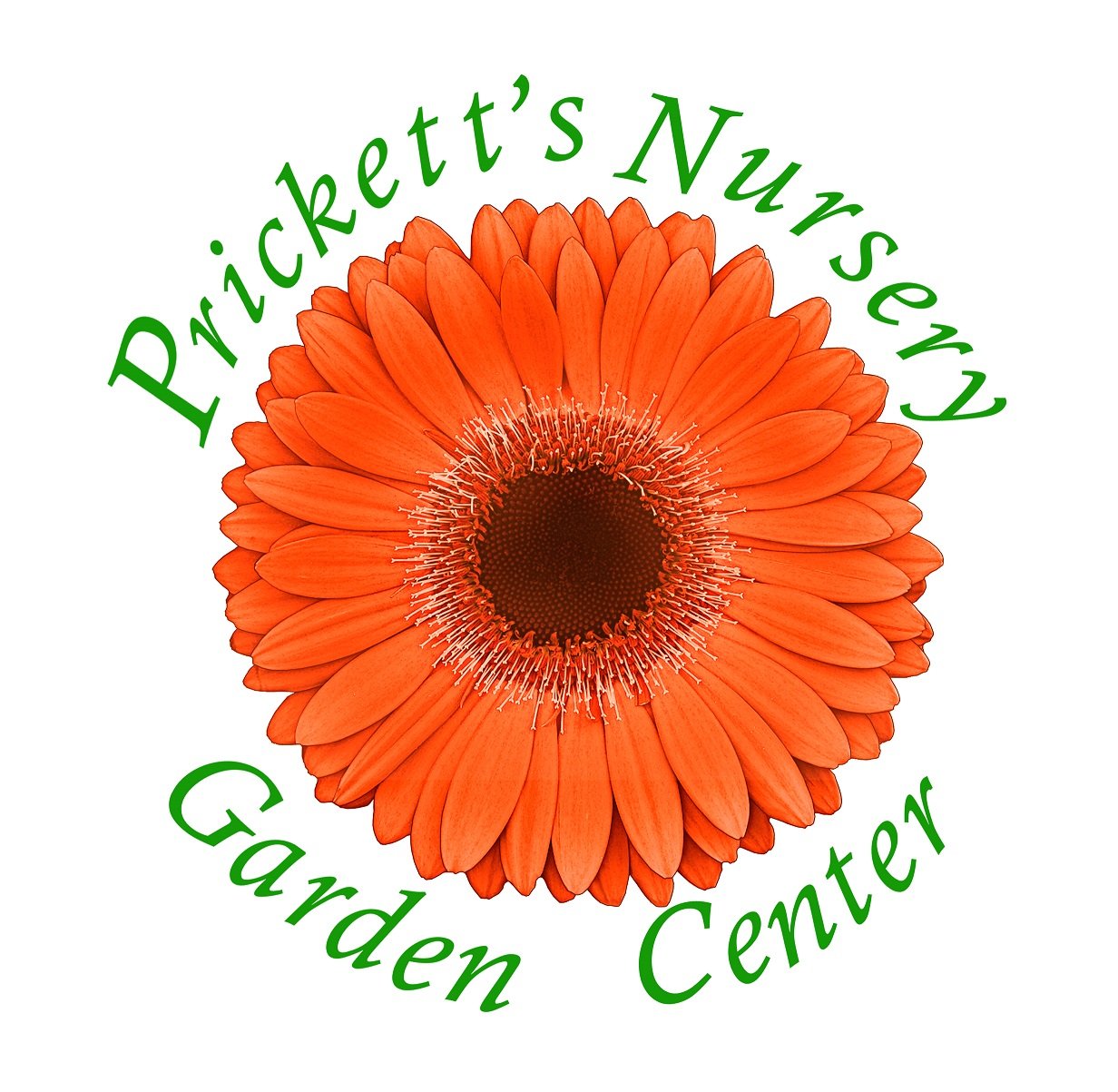 55 or older & Veterans receive
10% off daily!
(Excluding sale items, services & already discounted items.)
Prickett's Return Policy: We pride ourselves on carrying high quality plants lovingly cared for by our staff until they go home with you. If you are unhappy with your purchase, please bring your plants/product back to us within 90 days along with your receipt. We will do our best to troubleshoot with you so that your next planting will be more successful. We are always happy to help out with advice along the way after your purchase to help prevent plant failure. Please don't hesitate to send in photos or bring in plant samples if your plants are showing decline. They may not need replacement, but perhaps less water, deeper watering, less or more fertilizer, soil amendment or mulch added or pulled away, a pest problem needing to be addressed, relocation to sunnier or shadier location or an area with less root competition from nearby trees, or they simply experienced some shock at planting time. (especially if planting during midday heat.)

Bottomline: We want you to be successful in your gardening and landscaping endeavors!
If you have not done so, please visit our E-Newsletter Sign-up page, to begin receiving our weekly newsletter for regular updates.
Thank you and we look forward to continuing to serve your gardening needs!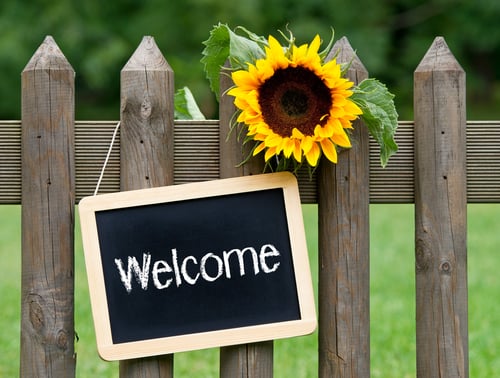 Fall/Winter Store Hours and Contact Info:
Healdsburg Location Daily: 9am - 5:00pm

707-433-8904/email: prickettsnursery@att.net
Address:12950 Old Redwood Hwy Healdsburg, CA 95448
Santa Rosa Location
Daily: 9am - 5:30pm
707-539-3030/email: prickettsnurserysantarosa@prickettsnursery.com
Address: 5875 Sonoma Hwy, Ste A Santa Rosa, CA 95409
We Deliver!