Plant & Product of the Month

October 1st through October 31st, 2021
Plant of the Month
Pansies & Violas
15% Off All Month!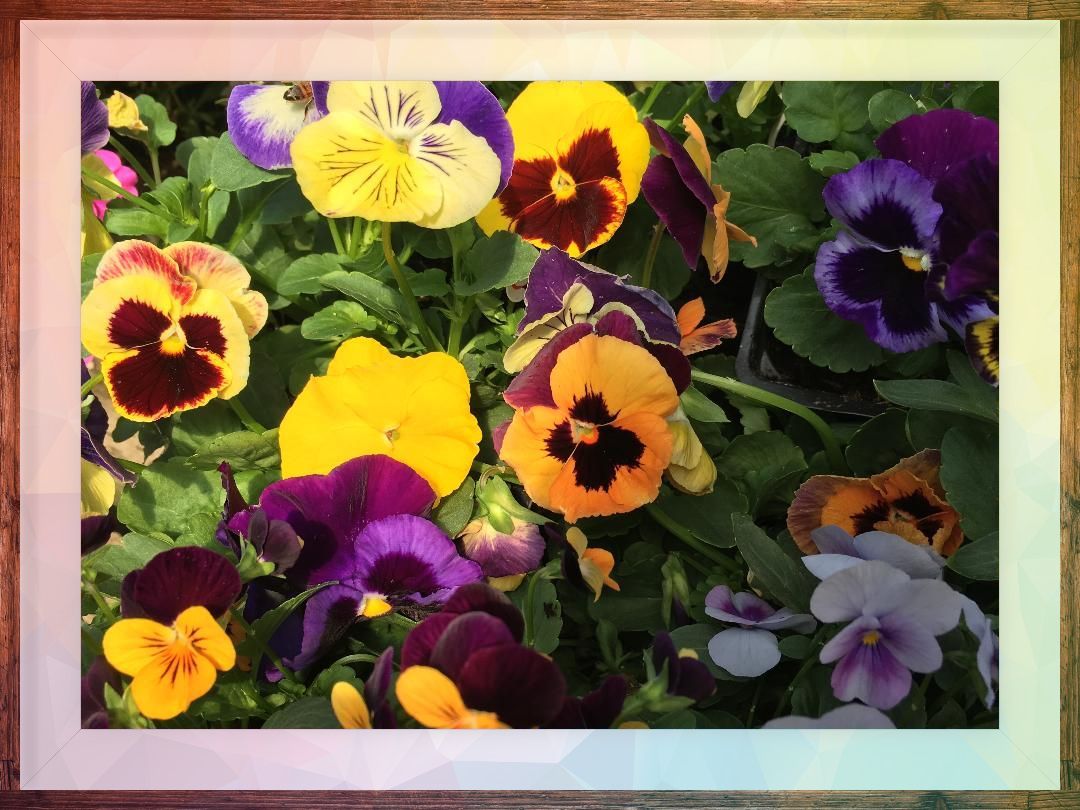 These cheerful cool season annuals will make your fall & winter garden pop. Great for both garden beds and pots on the patio.Lots and lots of colors to choose from!4" Reg Price $3.49Jumbo Packs Reg Price $6.99
Product of the Month
E.B. Stone Ultra-Bloom Plant Food
15% Off All Month!


100% Natural and Organic Fertilizer
Zero nitrogen fertilizer excellent for fall feeding
Promotes blooms on flowering plants