Plant & Product of the Month

June 1st through June 30th, 2021
Plant of the Month
Salvia

15% percent off ALL month!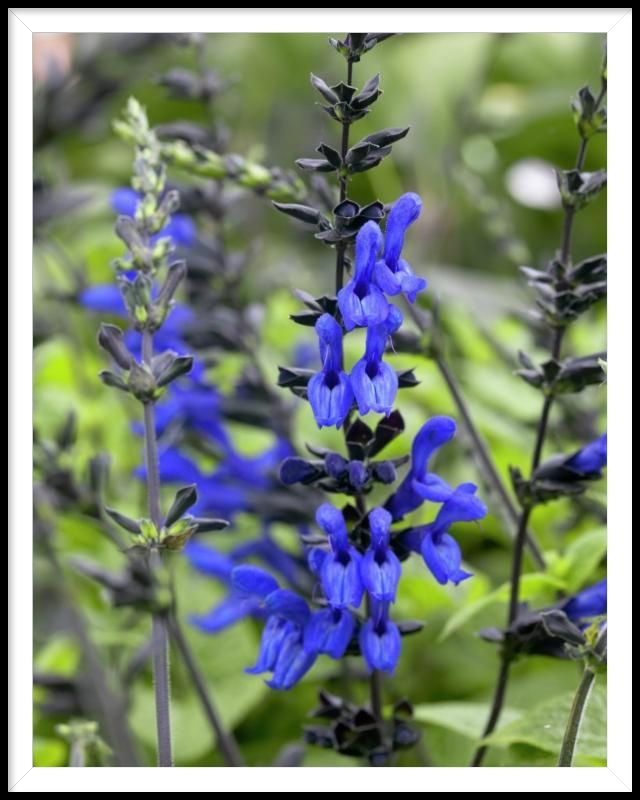 Salvia is a must for every garden! All varieties will attract hummingbirds & they are also adored by bees! A perfect combination of beautiful color & pollinator! Available in varying heights and colors. Reds, pinks, blues, yellow and white!
4" to 1 gallon, reg price $7.99 & up
Product of the Month
Hummingbird Feeders

15% OFF ALL MONTH!

Our colorful little friends need all the help they can get! A hummingbird feeder provides the necessary sugars to keep hummingbirds healthy and happy!
Prices & selections vary at each store.