Plant & Product of the Month

September 1st through September 30th,2020
Plant of the Month
Houseplants

15% percent off ALL month!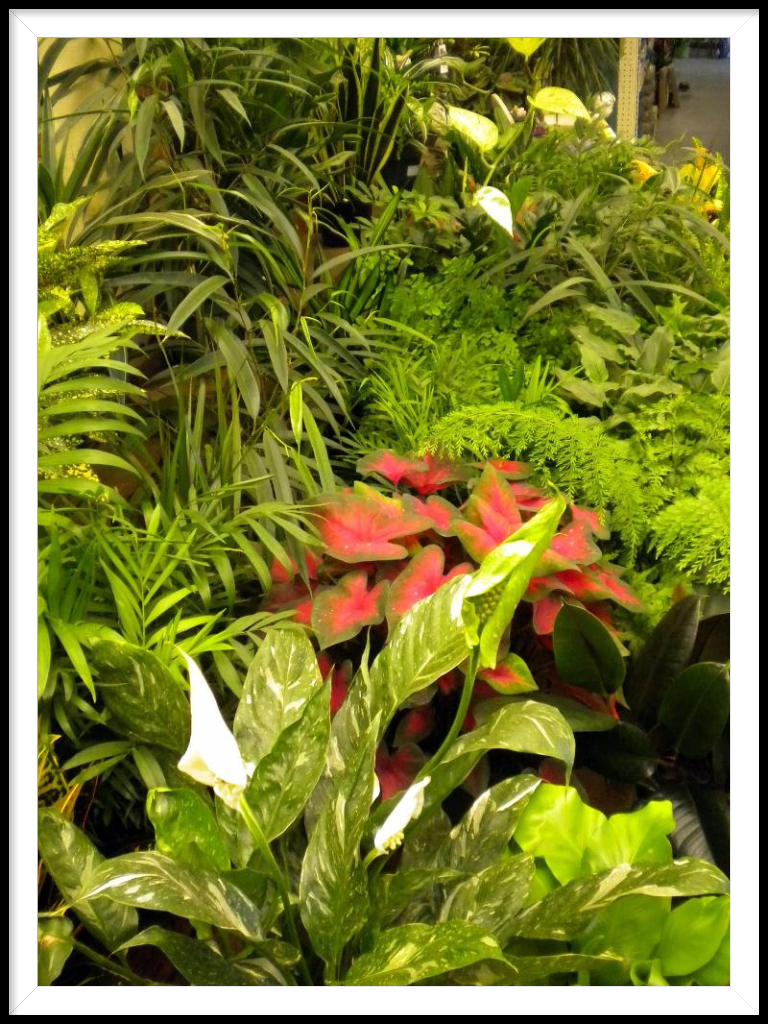 Improve indoor air quality by absorbing toxins, increasing humidity, and producing oxygen!

Product of the Month
Pottery & Statuary

15% OFF ALL MONTH!

New Pottery arriving all month long! Choose from our huge selection of colorful glazed, classic terra cotta, lightweight, modern fiberclay & more.