Plant & Product of the Month

August 1st through August 31st,2020
Plant of the Month
Succulents & Cacti

15% percent off ALL month!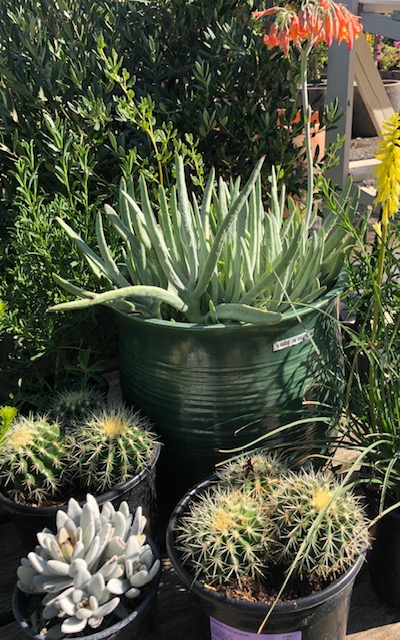 Known for their drought tolerance and overall hardiness, succulents & cacti come in so many different shapes, sizes, and hues that one's garden is easily transformed into a work of art!
Product of the Month
Hand Tools

15% OFF ALL MONTH!

Having the right tools for the job is important. Now is the perfect time to make your summer gardening much easier.