Plant & Product of the Month

December 1st through December 31st, 2020
Plant of the Month
Cyclamen

15% percent off ALL month!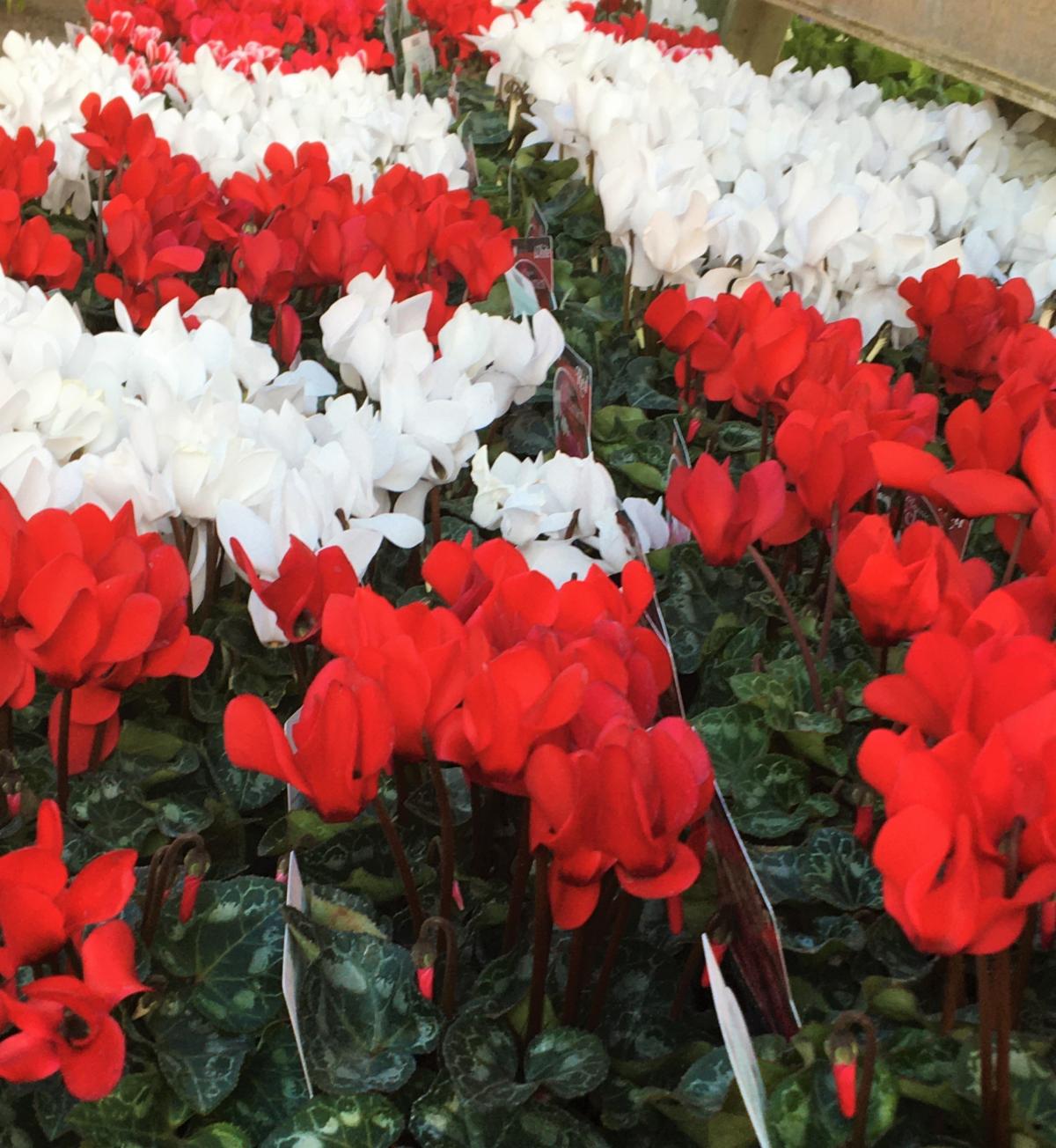 A festive winter bloomer for a beautiful garden!
Beautiful blooms top pretty heart shaped leaves all winter long!
Product of the Month
Wilt Stop
Winter Plant Protector

15% OFF ALL MONTH!



-Extends the life of Christmas Trees, Wreaths, Boughs, & Garland
-Forms a thin, flexible film that allows plants to breathe but reduces water loss.
-Protects plants from damaging seasonal and environmental extremes such as frost, wind, and summer heat.
-Can also reduce transplant shock,keeping fragile transplants from drying out before their root systems develop.
-Good for indoor and outdoor plants
Ready to Use 40oz: $10.99
Concentrate 16oz: $12.99