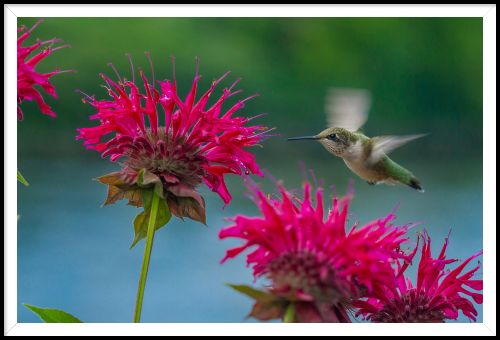 Check out our stock of hummingbird favorites!
Abutilon (Flowering Maple)

Hummingbird Mint (Agastache)
Bee Balm (Monarda)
Butterfly Bush (Buddleia)

Cuphea

Delphinium

Fuchsias
Heuchera

Hollyhock
Kniphofia (Red Hot Poker)
Lantana
Lavender
Lonicera (Honeysuckle)

Lupine

Penstemon
Salvias

Trumpet Vine (Campsis or Bignonia)

Below, you will see our flowering categories listed in alphabetical order. Just click on the category you are interested in and an itemized list will appear to the right of it. Many colors and varieties are available within each category and also available in 1 gal size. Please inquire for particular varieties and colors as these change weekly.

Quantities updated weekly and are subject to change. Also, see our Order Form for anyone not wanting to physically shop at the nursery.